Published on September 16, 2018 at 8:08 p.m.  
https://www.samford.edu/departments/oral-history/projects/samwav/Music-in-the-Magic-City.mp3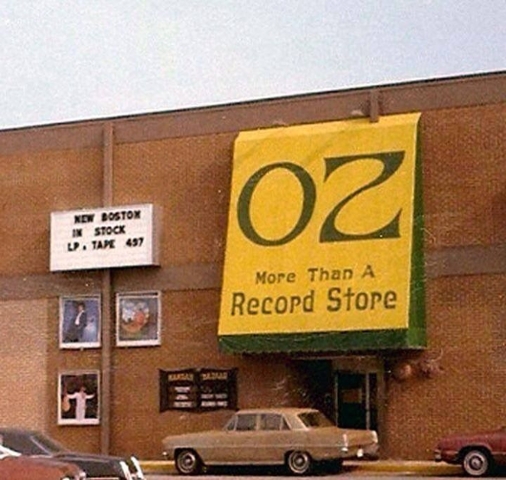 "That's where the great part of the job, for us, is where you're making these connections and you're meeting people from all over the country and they have all these different diverse tastes, because we always ask, 'Is there anything particular?' because we're trying to figure out who they are. . . really what we're doing is we're trying to establish a personal connection."
Chapters
Introduction: The Resurgence of Records
Michelle Little and Claire Davis introduce the topic of vinyl records in a digital age and, with Chase Trautwein, discuss possible reasons for the revival of analog audio.
Marian McKay and Charlemagne Records
Marian McKay shares the origins of her record store, Charlemagne Records, Birmingham's oldest record store, and offers insight vinyl as an art and as a facilitator of community.
Gary Bourgeois and Jimmy Griffin and Renaissance Records
Gary Bourgeois and Jimmy Griffin of Renaissance Records reiterate the importance of community and personal connection in the record business.
Eric and Eugene Bates and Bates Brothers Recording
Switching gears from record stores to a recording studio, Eric and Eugene Bates, founders of Bates Brothers Recording, talk about the importance of "people skills" in recording. Michelle Little and Claire Davis wrap up with some final thoughts on analog's popularity.
Transcript
Audio Information

| Attribute | Value |
| --- | --- |
| Repository | Samford University Oral History Collection |
| Accession | SUHist/STORI/003 |