Published on March 1, 2019  
https://www.samford.edu/departments/oral-history/projects/samwav/a-different-crusade-faith-and-history.mp3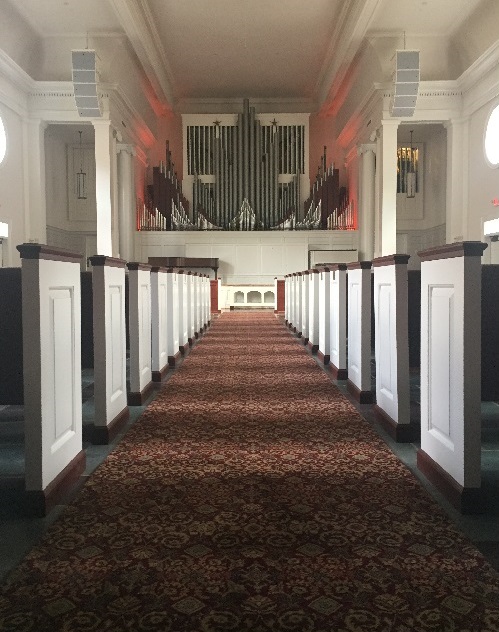 "That's the biggest challenge to education, to knowledge, and the idea that my worldview somehow disqualifies my understanding of the world, or worse, my worldview tells me that your understanding of the world is disqualified, that's where we get into trouble. But having a worldview is not automatically a bad thing."
Chapters
Introduction: Identity in Faith, Identity in History
Claire Davis and Michelle Little introduce Dr. Anthony Minnema's Faith and History course, and Dr. Minnema explains his goals for the class.
Religious and Academic Approaches to Faith and History
Mia Owens and Shawny Tucker discuss the differing approaches to faith and history, presented by Rabbi Yossi Friedman and Professor Tim Smith.
The Challenges of Faith and History
Rabbi Yossi Friedman and Dr. Tim Smith discuss the challenges of incorporating between faith and history.
Transcript
Audio Information

| Attribute | Value |
| --- | --- |
| Interviewer | Shawny Tucker |
| Interviewee | Dr. Tim Smith |
| Repository | Samford University Oral History Collection |
| Accession | SUHist/STORI/012 |