Published on March 1, 2017 by Erin Bognar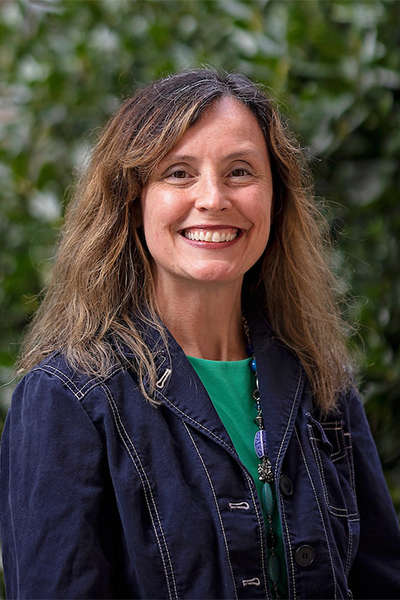 Samford University
journalism and mass communication
(JMC) professor
Betsy Emmons
, received the Ron Council Mentorship Award from the Alabama chapter of the Public Relations Society of America (PRSA) Feb. 14.
The award, named in memory of a longtime chapter member, is given to an accredited public relations professional (APR) in the chapter who selflessly gives time and talents to students, young professionals and the community.
"Winning the Ron Council Mentorship Award is incredibly humbling," Emmons said. "One of the most fulfilling parts of my job is mentoring students into careers in public relations, so earning an award for doing something I love makes me feel like winning the lottery twice!"
Emmons teaches courses in mass media, public relations and advertising, and serves as faculty adviser for Samford's chapter of the Public Relations Student Society of America (PRSSA).
"Students have so many professional development and experiential learning opportunities at their fingertips in both the JMC department and Samford's PRSSA chapter, but they don't always know how to navigate them," Emmons said. "I am thrilled to see our PRSSA chapter thrive by utilizing the benefits of membership."
Erin Bognar is a journalism and mass communication major and news and feature writer in the Division of Marketing and Communication.