Published on May 6, 2019 by Sean Flynt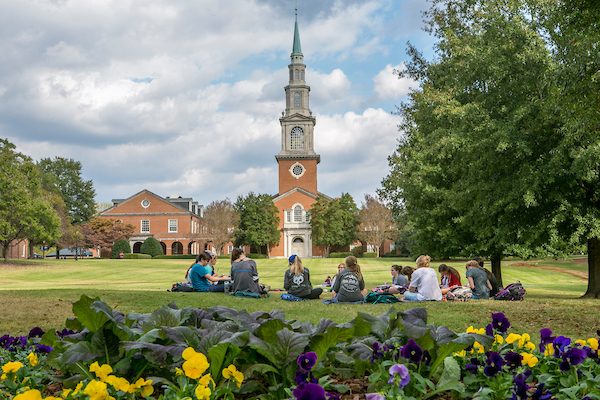 Samford University is one of 20 institutions selected as a potential host for prestigious three-year postdoctoral research fellowships in the field of science and religion, based at the University of Edinburgh's School of Divinity.
Applicants selected for the 10 fellowships, focused on "God and the Book of Nature: Building a Science-Engaged Theology of Nature," will choose their host from among the institutions.
Each research fellow will complete a research project of their choosing on one of the project's subthemes, including God and Nature, Mind and Nature and Naturalism(s) and Nature.
Fellowships will be situated within theology, religion, and philosophy departments and faculties, but research is expected to include sustained exposure to and engagement with working scientists, and fellows will play an active role in determining the nature of this scientific engagement. 
Each fellow will also attend annual fully-funded conferences with other project participants, held at the annual meeting of the American Academy of Religion (at which project participants will also participate), in addition to annual thematic workshops. Fellows will be expected to contribute to a cutting-edge program of publications in science-engaged theology.
"I think the fact that Samford was asked to apply alongside a small number of leading research universities speaks to the growing reputation of Samford and the success of the Center for Science and Religion over its first ten years of existence," said Samford philosophy professor Josh Reeves. "We look forward to keeping the momentum going."
Applications for the fellowships are due June 3. The fellowships will then extend from September, 2019 to May, 2022.