Published on December 6, 2019 by Sean Flynt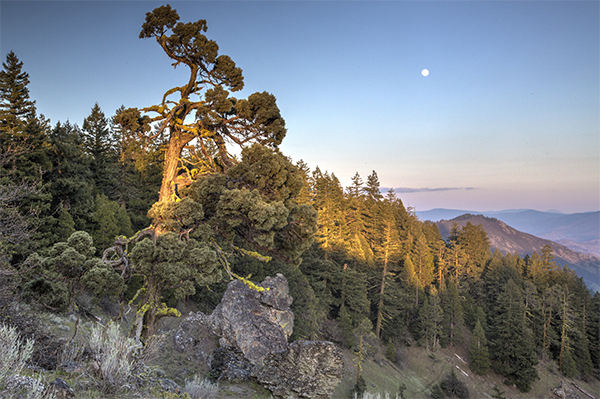 Samford University's new partnership with The Oregon Extension offers students the opportunity to spend a fall semester in Oregon's beautiful Cascade Mountains, earning 17 academic credits during a four-month conversation with professors and other Christian college students who love to read books, ask big questions, confront big ideas and get closer to the land.
Students who are at least second-semester freshmen with a minimum GPA of 3.0 can apply by February 14 to participate in the program in fall 2020.
Visit the Samford in Oregon page to learn more about this unique opportunity.