Published on January 28, 2020 by Sean Flynt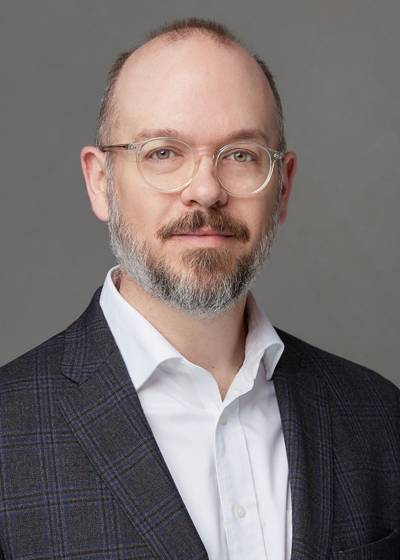 Samford's Department of Chemistry and Biochemistry will host a special seminar by University of Memphis chemistry professor Daniel Baker Jan. 31 at 4 p.m. in Christenberry Planetarium.
The seminar–Toward Orphan G Protein Coupled Receptor Ligand Discovery: Collaborative Computational Benchmarking Efforts-is free of charge and open to the public, but seating is limited to 100.
G protein coupled receptors (GPCR) are critical cellular sensors that translate extracellular signals into intracellular ones. This family of proteins is responsible for the senses of sight and smell, as well as numerous physiological functions. Upwards of fifty percent of all pharmaceuticals target GCPR. Thus, ligands for GPCR are of considerable interest. The human genome contains nearly 800 GPCR, approximately 80 of which are termed orphans. These orphan receptors lack known, endogenous ligands. Many also lack known, small molecule activators/ inhibitors. We use a combination of computational and experiment approaches in a collaborative effort to design workflows toward the prioritization, identification, and characterization of novel small molecule ligands for orphan GPCR. This talk will focus on efforts to benchmark the construction of homology models of GPCR including template selection and loop modeling, as well as ligand- and structure-based pharmacophore analysis.