Published on January 30, 2020 by Sean Flynt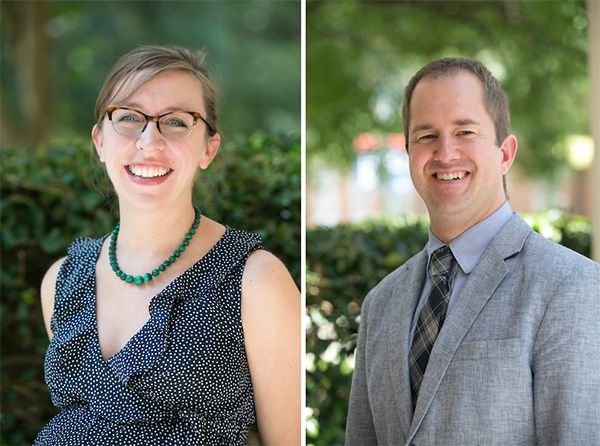 The current issue of Fides et Historia, the journal of the Conference on Faith and History (CFH,) includes a roundtable organized by Samford history professors Annie DeVries and Anthony Minnema.
Teaching Islamic and Middle Eastern History at Christian Colleges and Universities originated with a panel at the 2018 CFH. DeVries and Minnema then gathered the conference papers for publication.
DeVries' professional interests include global and comparative history, imperialism, modern Egypt, the modern Middle East, and women's and gender history. She contributed the journal  essay How Do You Teach Honor Killings? Sufi Transgressive Piety, Lottie Moon, and the Benefits of Comparative History.
Minnema, a historian of premodern Christian-Muslim relations, contributed What Has Baghdad to Do with Jerusalem and Athens? Situating Classical Islam within the Western Tradition.