Published on February 19, 2020 by Sean Flynt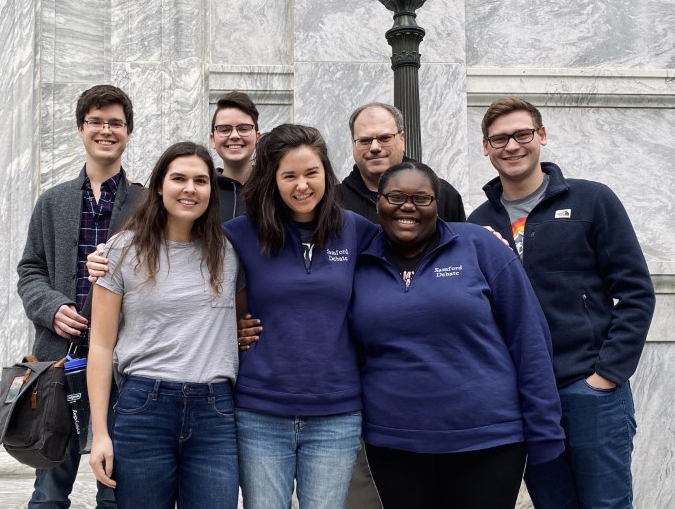 Samford's debate team qualified for the National Debate Tournament during competition at the SEC qualifying tournament at Emory University Feb. 14-16.
The team of Sarah Emerson and Alyssa Gregory defeated teams from Emory, the University of Kentucky and the University of Miami to qualify. Emerson was also named seventh speaker at the tournament.
"The fact that we have a sophomore and a junior qualifying for nationals sets our program up strongly for the future," said director of debate Ryan Galloway. "Most debaters spend their entire four-year career trying to qualify for the tournament just once, but our team did it before their senior year," Galloway said.
Samford's junior varsity team of Kiarra Broadnax and Max Willinger took second place for the region, with Willinger named second speaker and JV debater of the SEC region.
The National Debate Tournament will be held at James Madison University March 26-30.