Published on July 13, 2020 by Sean Flynt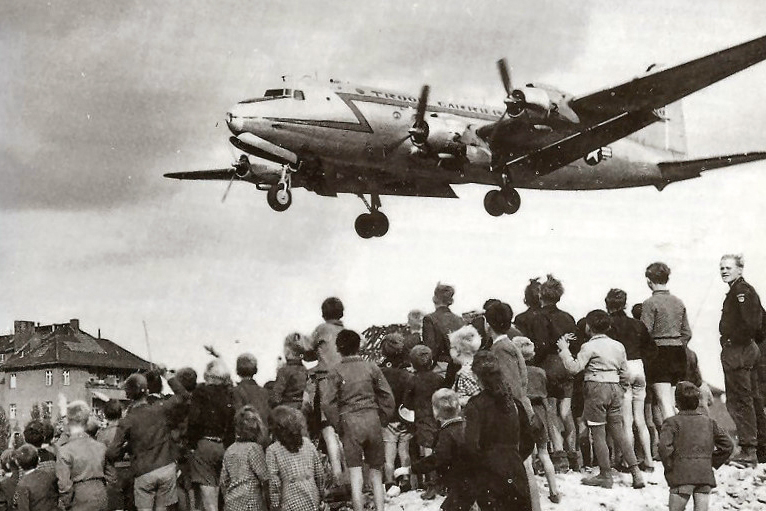 The Stanton Foundation has awarded Samford University History Department chair Jonathan Den Hartog a $42,200 grant to develop a new course on The United States in the World. Den Hartog said the course will explore how the United States has made decisions to operate in the wider world. "This question is both immediately timely in 2020 and promising to be of ongoing importance for informed citizens," he said.
The Stanton Foundation supports such applied history courses as part of its mission to help develop informed citizens. Samford's Howard College of Arts and Sciences seeks to offer innovative teaching and extend students' vision for global service. The United States in the World, to be offered starting in 2021, will address these and other vitally important objectives. "A new course built around this theme will fit into Samford University's curriculum, strategic goals, and institutional culture, and will produce strong results in preparing a wide array of students to participate in twenty-first-century public life," Den Hartog said.
Den Hartog said grant funds will be used for course development and also to bring foreign policy practitioners into the classroom–either digitally or in-person–to interact with students. "It has the great opportunity to bring more global perspectives to Howard College's curriculum," he said. "I am especially excited about the interdisciplinary character of the class and how it can be of interest not only to history majors, but also to global and cultural studies, political science, international relations, and education majors."