Published on April 28, 2020 by Sean Flynt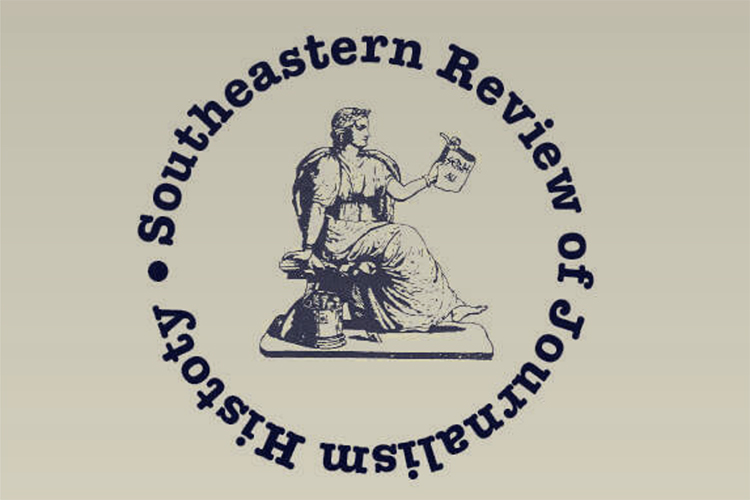 Samford's top-ranked journalism and mass communication (JMC) program was represented by a professor, student and alumnus in the most recent issue of The Southeastern Review of Journalism History, a research journal devoted to the study of mass communication history.
The journal reviewed the latest book by professor Julie Hedgepeth Williams– Three Not-So-Ordinary Joes:  A Plantation Newspaperman, a Printer's Devil, an English Wit, and the Founding of Southern Literature–but Williams said she was most pleased with the journal's publication of research by JMC alumna Dan Zhao '18 and rising senior Thomas Cleveland.
Zhao's paper–"The Original Grimm's Fairy Tales versus the current Grimm's Fairy Tales: Is the Original Edition Suitable for Children?"–was her senior thesis at Samford.
Cleveland's paper–"The National Geographic War" documented how the famous magazine tried to involve the public in World War II.
"I'm so proud of my students," Williams said. She noted that Zhao and Cleveland first presented their research at the American Journalism Historians Association's Southeast conference, where Williams often leads JMC students to research honors.