Published on February 19, 2020 by Sean Flynt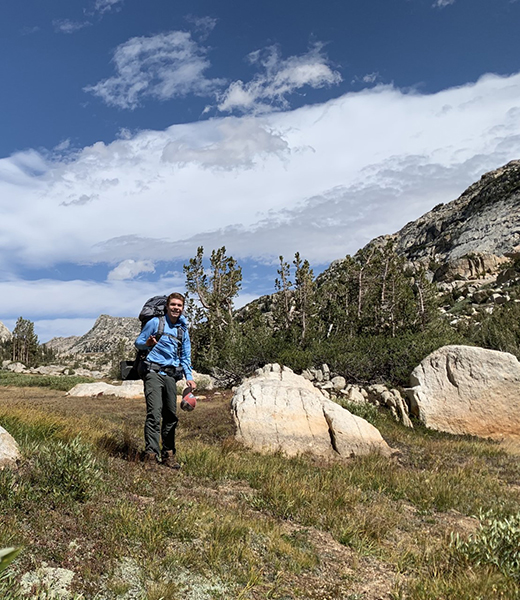 The Samford in Oregon academic program will host information sessions in early March in advance of the program's March 6 application deadline. Oregon Extension recruiter Seaton Tarrant will meet with students in classes March 2 and discuss the program at an open forum in Propst Hall room 204 at 10 a.m. March 3.
Samford in Oregon gives students the opportunity to spend a fall semester in Oregon's beautiful Cascade Mountains, earning 17 academic credits during a four-month conversation with professors and other Christian college students who love to read books, ask big questions, confront big ideas and get closer to the land. Samford's academic partner–The Oregon Extension–has provided this opportunity since 1975, focusing on one topic of study at a time through daily reading, small group discussion and one-on-one conversations with faculty.