Published on June 26, 2020 by Sean Flynt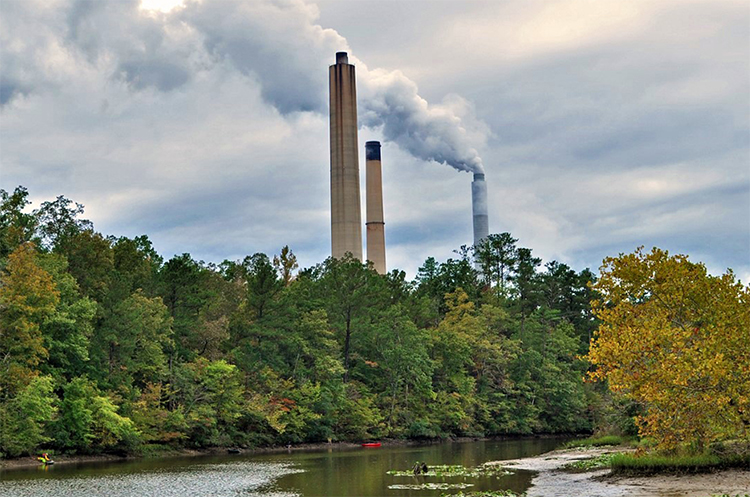 Samford University has launched two new all-online graduate certificate programs associated with its Master of Science in Environmental Management (MSEM). The 12-hour programs offer professionals the opportunity to develop key skills in a growing field without committing to a full graduate degree. The academic credits can be applied toward the MSEM degree if students are later accepted in that program.
Students in the new Graduate Certificate in Environmental Management program will learn to apply interdisciplinary concepts and methods to address environmental problems facing industry, nonprofits, governments and individuals.
Students in the Graduate Certificate in Geographic Information Systems program will develop the skills needed for sophisticated gathering, analysis, mapping, and reporting of geographic data related to the environment.
Both programs are currently accepting applications for the fall 2020 semester.