Published on March 12, 2020 by Lauren Waycaster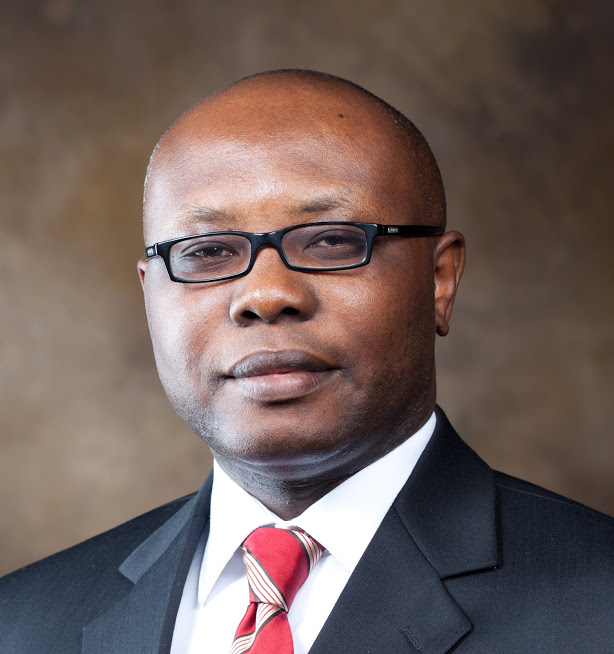 Award-winning professor Ignatius Fosu will join Samford University's Department of Journalism and Mass Communication and Communication Studies as its new chair, starting in the fall of 2020. 
Fosu received his bachelor's degree in psychology and a graduate diploma in communications from the University of Ghana. During his time in Ghana, Fosu worked as a television producer and director for Metro TV as well as a disc jockey and talk show host for Radio University in Accra.
Fosu continued his education at the University of Alabama, earning a master's degree in marketing and a Ph.D. in mass communication, and worked as a special projects manager for the Division of Distance Education.
Since 2005, Fosu has served on the faculty at the University of Arkansas, where he taught courses in advertising and public relations, and led student teams to first and second places in the 2017-2018 National Collegiate ECHO Marketing Challenge.
Fosu researches individual differences in responses to prescription drug advertising, responses to sexual information in advertisements, and mass media effects. His work has been published in Journal of Advertising, Southwestern Mass Communication Journal, and Journal of Children and Media. His honors include the Top Paper Award for the Southwest Education Council for Journalism and Mass Communication (SWECJMC) in 2016, 2017 and 2010. At Samford, he will lead the journalism program ranked number-one in Alabama and number 34 in the nation.