Published on February 11, 2020 by Sean Flynt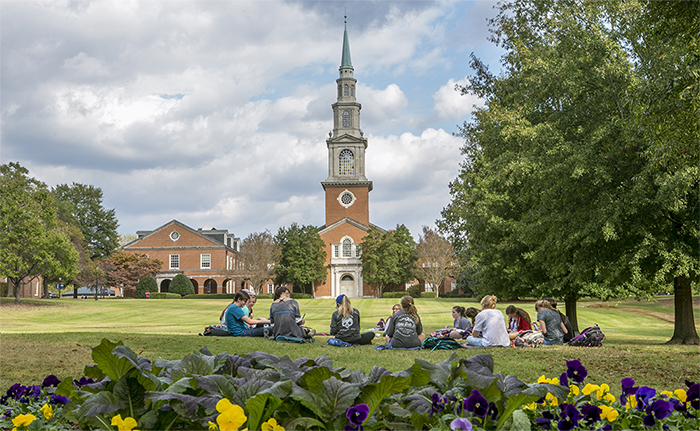 Samford University's Department of Biological and Environmental Sciences will begin its spring lecture series Feb. 12 at 3 p.m. in Propst Hall 140 (Christenberry Planetarium) as it welcomes McWhorter School of Pharmacy professor Patricia Jumbo-Lucioni, M.D., Ph.D.
University of Montevallo environmental studies professor Susan Caplow will lecture March 5 at 3 p.m. in Christenberry Planetarium.
University of Alabama at Birmingham professor James McClintock, Ph.D., will discuss The Impacts of Climate Change – from Antarctica to Alabama for the 3rd annual Howell-McLaughlin Distinguished Research Lecture April 9 at 7 p.m. in the Regions Room, fourth floor of Cooney Hall (reception following).
Samford professor David Johnson, Ph.D., will conclude the series April 22 at 3 p.m. in Christenberry Planetarium.