Published on October 13, 2021 by Sean Flynt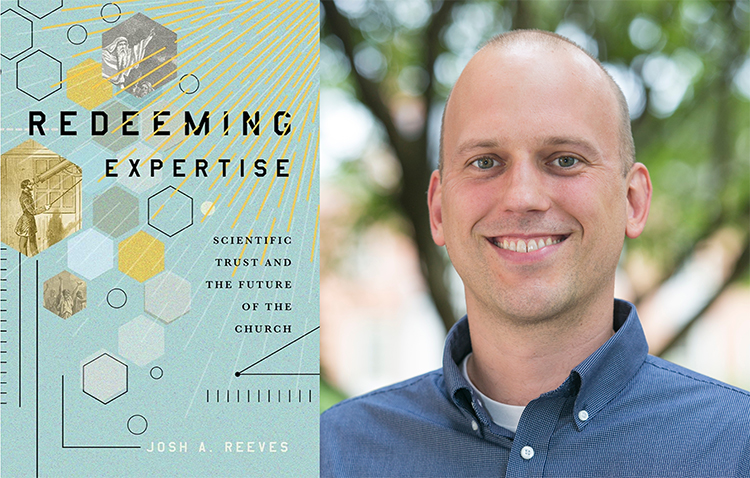 Samford University professor and alumnus Josh Reeves '98 has published a new book that expands his extensive research in the field of science and religion. In Redeeming Expertise: Scientific Trust and the Future of the Church Reeves argues against a popular conception of Christians as science-deniers. He offers a sympathetic account of the average Christian in the pew and explains the reasons why skepticism toward mainstream science is compelling to many conservative Christians, but he also proposes a uniquely Christian defense of taking scientific expertise seriously as part of a healthy intellectual life and process of discernment.
In addition to his many books, articles and presentations in science and religion, Reeves is a Fellow of the International Society for Science and Religion, and has brought to Samford hundreds of thousands of dollars in grants to support symposia and special lectures over his many years of association with the university's Center for Science and Religion.