Published on May 19, 2021 by Sean Flynt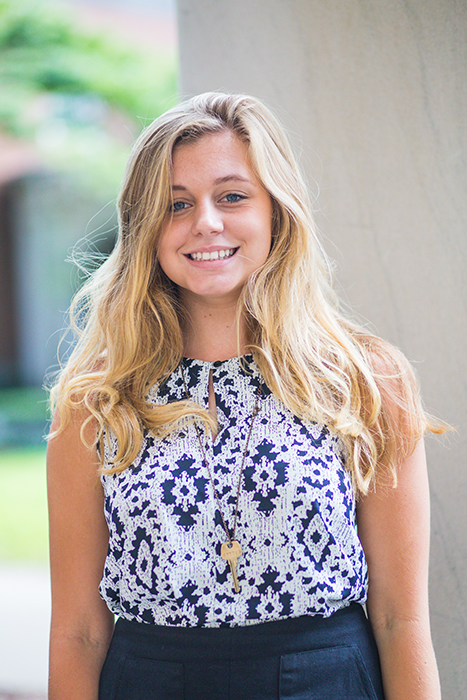 Samford University law, politics and society major Ak Vance served a unique internship in academic research this spring, working with political science professor Serena Simoni on her latest scholarly project. Vance researched Columbian drug lord Griselda Blanco, and created a literature review and an annotated bibliography for Simoni's current research on Columbia's female narcotraffickers.
Simoni's scholarly interests include international relations, international security, global political economy, Europe and U.S. relations, foreign policy, international organizations, conflict and cooperation, human security, international law, gender, and transnational organized crime. She has been employed by the Italian Department of State as a consultant in political affairs, and has worked with the Organization for Security and Cooperation in Europe (OSCE) as an international observer in Albania and as part of a nation-building mission to Bosnia-Herzegovina and Republika Srpska.
Brought into that world of broad international expertise and influence, Vance earned academic credit as she learned from Simoni how to locate, evaluate, document and use sources. She said the skills have already been helpful in her courses, and weekly meetings with her mentor have helped prepare her for more academic and professional options.
"I really enjoyed getting to talk to Dr. Simoni about her research, and learning from her about doing my own research in the future," Vance said. "I feel as though I now have a much greater understanding of the research process and I am equipped to continue to do so in both my future classes and potentially my future career."