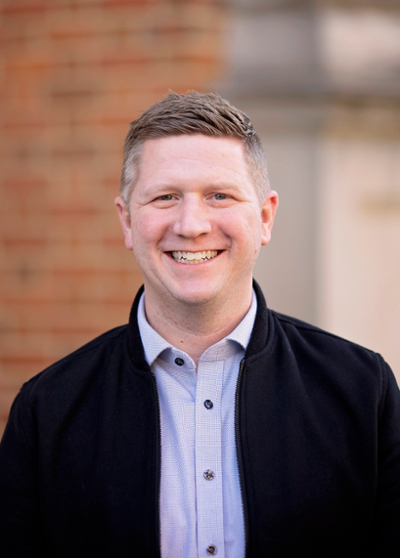 Assistant Professor of Interior Architecture
School of the Arts
Division of Art and Design, Department of Interior Architecture
Office: 330c Swearingen Hall
Ryan Misner earned his Bachelor of Architecture from Ball State University in 2004, along with his Bachelor of Science in Environmental Design.  He went on to earn his Masters of Urban and Regional Planning from the University of Florida in 2017.
Prior to joining the faculty at Samford, he worked as a project architect at several award-winning firms in Washington, DC. He has over 15 years of experience in all phases of design and construction management, and has worked on a variety of project types, including: base buildings, commercial interiors, hotel/hospitality, urban planning, and branded environments.  Most recently, he served as the Assistant Director of Examination Development & Research at the National Council of Architectural Registration Boards (NCARB). While there he primarily oversaw the development of the test specification for the Architect Registration Examination® (ARE®), led the development of ARE 5.0, and other new research initiatives within the Council.
Misner is a registered architect in the District of Columbia and state of Alabama, a member of the American Institute of Architects, and is NCARB Certified.  He was the 2017 recipient of the Ulla B. Rydberg Award while at the University of Florida and was awarded the NCARB President's Medal for Distinguished Service in 2018.
Degrees:
MURP, Urban & Regional Planning, University of Florida, 2017
BARCH, Architecture, Ball State University, 2004
BS, Environmental Design, Ball State University, 2004