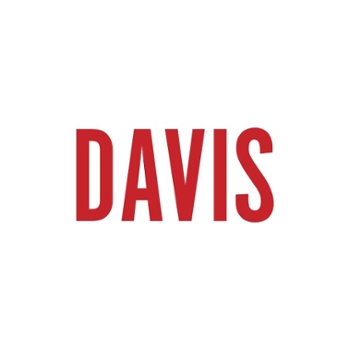 Davis Architects Guest Artist Series
The Davis Series will feature Misha Dichter, Rachel Barton Pine, Invoke and Sandbox Percussion in the spring of 2022. This series is co-presented by the Birmingham Chamber Music Society. Learn more about Davis.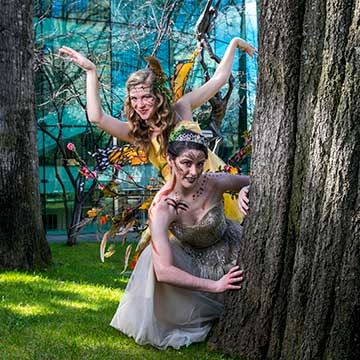 Michael J. and Mary Anne Freeman Theatre and Dance Series  
This fall, student will present Crumbs from the Table of Joy and A Christmas Carol, the musical. In the spring, the performances will include The Laramie Project and the annual Dance Concert.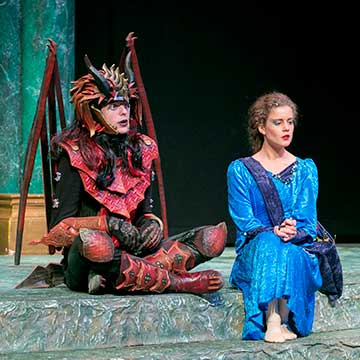 Emma Taylor Theatre for Youth
Samford's Theatre for Youth will present the Wind in the Willows this fall.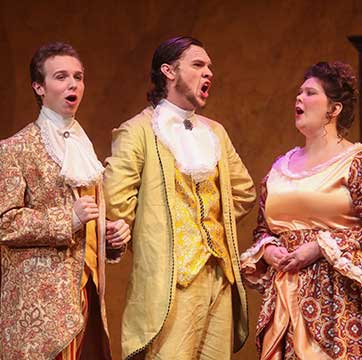 Dr. Chandler and Jane Paris Smith Opera Series
Samford Opera will present its workshops in November and The Magic Flute in April 2022. Buy Tickets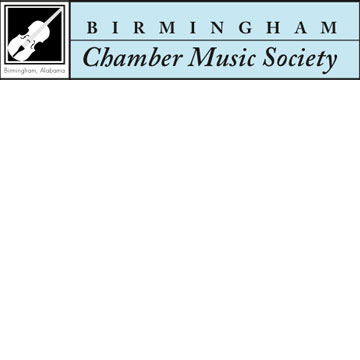 Birmingham Chamber Music Society Series
The Birmingham Chamber Music Society strives to present nationally and internationally acclaimed chamber music ensembles in an annual series to build the audience and support for chamber music.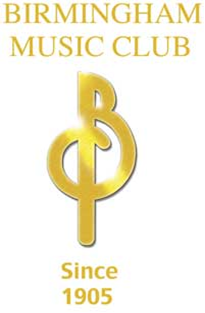 Birmingham Music Club Series
In existence since 1905, BMC is the oldest arts presenter in Birmingham. In addition to a performance season, BMC provides music education programs and has awarded over $500,000 in music scholarships.