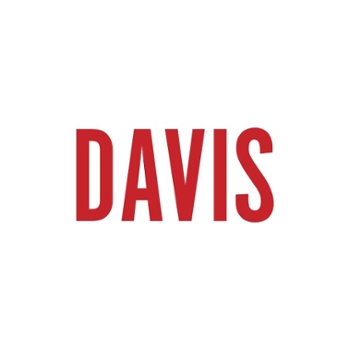 Davis Architects Guest Artist Series
2020-21 season is currently being reevaluated due to COVID.  Guest artists will continue to work with our students but we will not have any public events this fall. Check back for spring updates. This series is co-presented by the Birmingham Chamber Music Society. Learn more about Davis.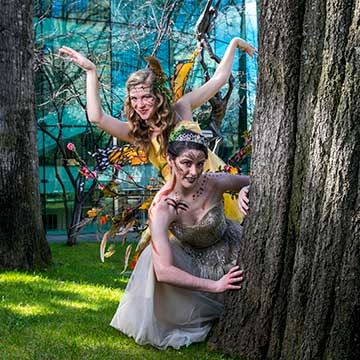 Theatre  
Due to COVID, our theatre events will not be open to the public. Our students will continue to perform, direct, sing and dance and we hope to bring some our their work to you via Livestream or video.  Upcoming events include the annual Dance Concert and Little Women.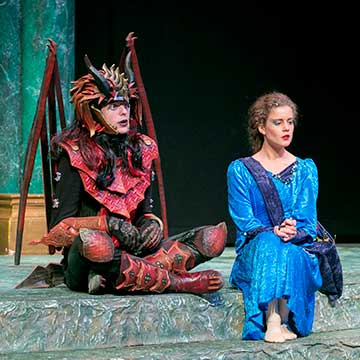 Emma Taylor Theatre for Youth
Samford's Theatre for Youth will present Tinkerbell this spring.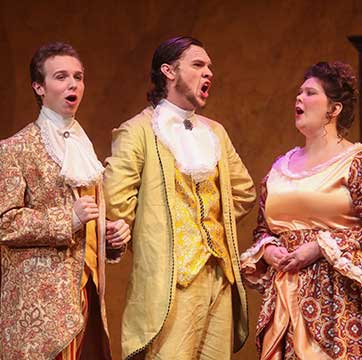 Dr. Chandler and Jane Paris Smith Opera Series
Samford Opera will present the Opera Workshops this spring. Buy Tickets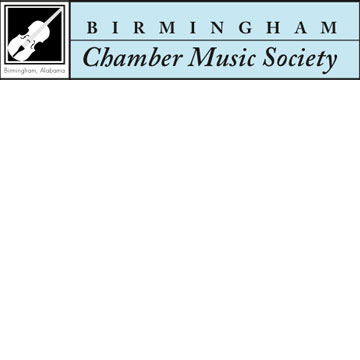 Birmingham Chamber Music Society Series
The Birmingham Chamber Music Society strives to present nationally and internationally acclaimed chamber music ensembles in an annual series to build the audience and support for chamber music.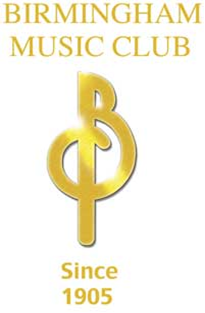 Birmingham Music Club Series
In existence since 1905, BMC is the oldest arts presenter in Birmingham. In addition to a performance season, BMC provides music education programs and has awarded over $500,000 in music scholarships.