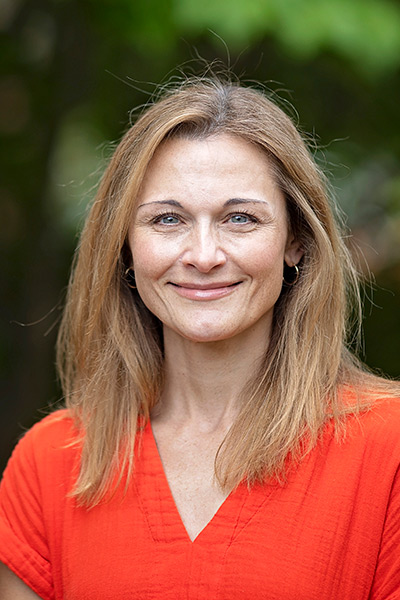 Business Coordinator
School of the Arts
Center for Worship and the Arts
413 Buchanan Hall
Cathy
Nagi
joined the Center
for Worship and the Arts in 2021.
With Master's degrees in
both
History and Education, she has a passion for
institutions of higher learning
and the arts
. After working in children's ministries for almost a decade and volunteering as a
museum docent, she
is excited about the work that the Center for Worship and
the
Arts provides to Samford
,
the larger worship community
in Birmingham
,
and beyond.