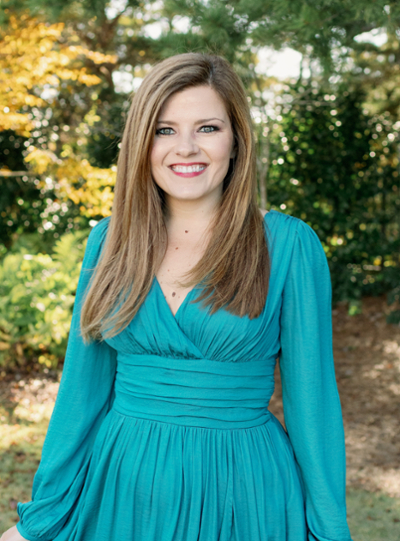 Promotion, Community Engagement, and Resource Coordinator
School of the Arts
Center for Worship and the Arts
408 Buchanan Hall
Abbey Plant
is
Promotion, Community Engagement, and Resource Coordinator for the Center for Worship and the Arts. A Samford alum,
Abbey has worked in worship arts and communications departments for local churches in Birmingham and Tuscaloosa, and in the publications department of a center of the USAF Air War College. She has served as a worship leader for church and parachurch ministries and has developed intergenerational worship services and teams
.
Abbey is
passionate about discipling, encouraging, and equipping people of all ages and life
stages toward worship excellence
.
Abbey and her husband
Adam
have three children – Olivia, Isaac, and Evelyn.