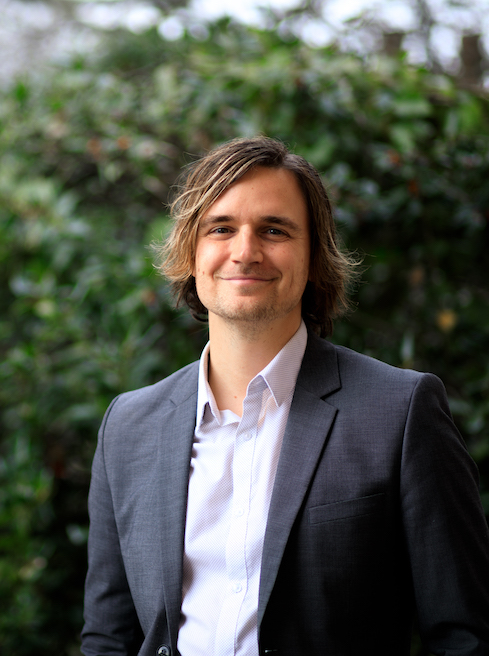 Assistant Professor of Commercial Music
School of the Arts
Division of Music
Office: 305 Brock Hall
Steven Potaczek is a creative, collaborative, and highly proficient music producer, songwriter, and educator with 15+ years of real-world experience helping musical artists and students pursue their dreams. He has written songs that have been award-winning, Top 40 Billboard hits, enjoyed success as a major label artist with a national platform, and landed musical placements on shows such as Parks and Rec, New Girl, and CBS Evening News (as well as successfully partnered with organizations such as MTV, National Geographic, and the Heartland Film Festival). With an extensive network of professional relationships within the arts, music, and entrepreneurial communities, his passion is to empower those interested in music entrepreneurship, commercially-compelling songwriting, and professional music production.
As both an educator and music industry vet, Steven has had an upfront seat within the ever-evolving music industry. Alongside his professional career, he has also served the Church as a worship pastor for over a decade, and holds a Master's of Science Degree Summa Cum Laude from Indiana University. Studying Music Technology specifically, his final thesis researched and tested various pedagogical methods, which has significantly enhanced the courses he teaches.
Perhaps most importantly, Steven absolutely loves teaching and encouraging the next generation of music artists and industry leaders. In particular, he appreciates getting to know students of diverse backgrounds, and collaborating with others to create new works of art.
He currently lives in Birmingham with his wife Amanda and 2 girls, Stevie Lee and Bryn.