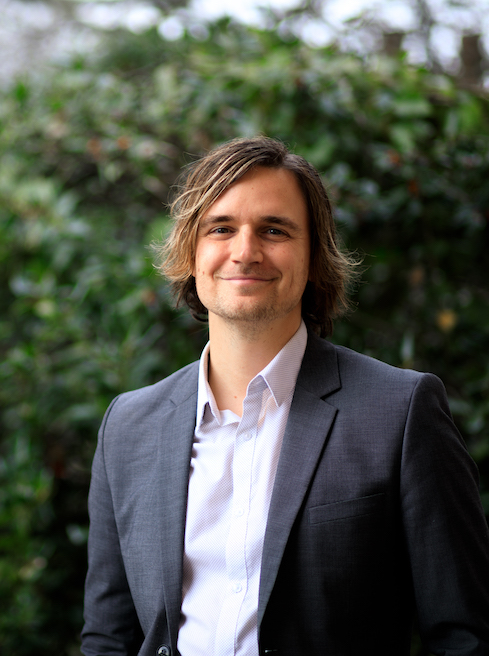 Assistant Professor of Commercial Music
School of the Arts
Division of Music
305 Brock Hall
Steven Potaczek helps musical artists and students discover and express their potential as creative careerists. As a music producer, he has worked with some of the top names in the industry (The Band Perry, Josh Garrels, and Jon McLaughlin to name a few), and has successfully partnered with organizations such as MTV, National Geographic, and the Heartland Film Festival. He has received numerous industry accolades (including the Gospel Music Academy's "Song of the Year" award and the John Lennon Songwriting Award), toured nationally as a major label artist with a Billboard Top 40 hit, and landed musical placements on several prominent television shows such as Parks and Rec, New Girl, and CBS Evening News.
As an educator, Professor Potaczek has taught at the collegiate level for over a decade and is a regular speaker at many music and film conferences and festivals. He holds a Master of Science in Music Technology from Indiana University and is the Founding Director of the Commercial Music program at Samford University. This innovative degree is one of the fastest growing programs in the School of the Arts and offers concentrations in the areas of songwriting, music production, live touring and performance, and music industry.
Perhaps most importantly, Steven absolutely loves inspiring and educating the next generation of music artists and industry leaders.