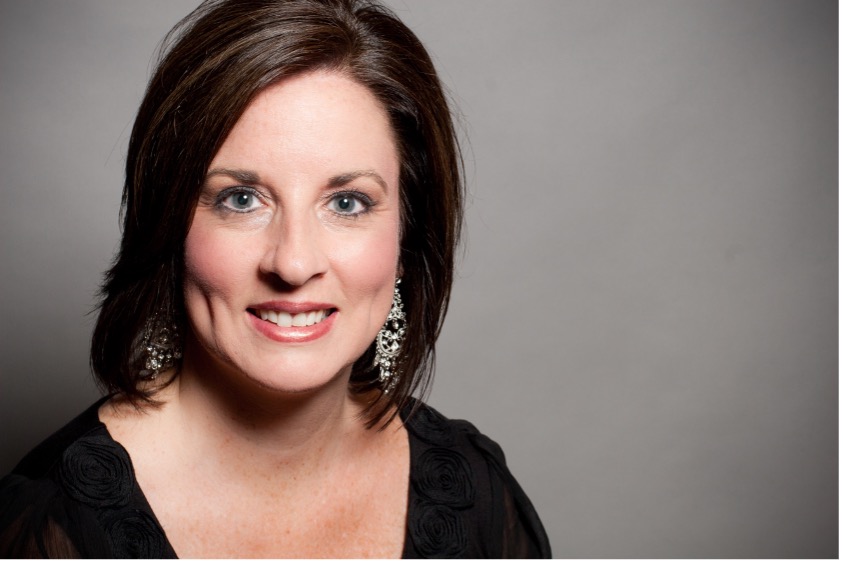 Associate Professor of Piano and Coordinator of Class Piano
School of the Arts
Division of Music
210 Buchanan Hall
Pianist Cindy St. Clair has appeared throughout the United States and Europe as a soloist and collaborator, which includes performances in the Classical Music Festival in Eisenstadt, Austria. She has been a featured soloist with the Huxford Symphony Orchestra, the University of Alabama Symphonic Band, and the Samford University Orchestra. In demand as a collaborative pianist, Dr. St. Clair has a wealth of experience working with vocalists, ensembles, instrumentalists, choirs, and musical theatre groups. She is currently collaborating on several projects with Christopher Jordan, baritone, relating to music by black composers. They recently performed at the 25th Anniversary of the African American Art Song Alliance Conference in California and will be performing at the American Church in Paris in April 2023 on the Atelier Concert Series.
Dr. St. Clair continues to explore her research interests relating to the work of underserved composers and women pedagogues, and relating to mental practice, stamina, and memorization techniques. She has presented lectures at the local, state, and national level. Dr. St. Clair's research presentation on the "Transference of Theodor Leschetizky's Legacy to the United States" at the National Conference on Keyboard Pedagogy in July 2021, received an Honorable Mention award. Dr. St. Clair was also invited to present this lecture at the World Piano Conference in Serbia.
Dr. St. Clair holds a Doctor of Musical Arts degree and a Master of Music degree both in Piano Performance from the University of Alabama and a Bachelor of Music degree in Piano Performance from Samford University. Dr. St. Clair also holds a Bachelor of Science degree in Paralegal Studies with a concentration in Business from Samford University. She worked 16 years in the legal field prior to pursuing her degrees in music during which time she spent many years serving on the Board of Directors for the Alabama Association of Paralegals, Inc., mentoring students, and presenting lectures at conferences.
Currently, Dr. St. Clair is Associate Professor of Piano and Coordinator of Class Piano at Samford University. She previously served as the Interim Chair of the Division of Music at Samford and as the Chair of the Department of Music and Director of the Quality Enhancement Plan for Judson College. In 2019, she received the Mary Gibson Thompson Teaching Award for Excellence at Judson. She has won several piano competitions in the region and is frequently invited to adjudicate piano competitions and give masterclasses. She is a certified teacher in piano by the Music Teachers National Association. She serves on the executive board of the Alabama Music Teachers Association and is the 2021-2023 President of the Birmingham Music Metro Forum.