Published on July 25, 2017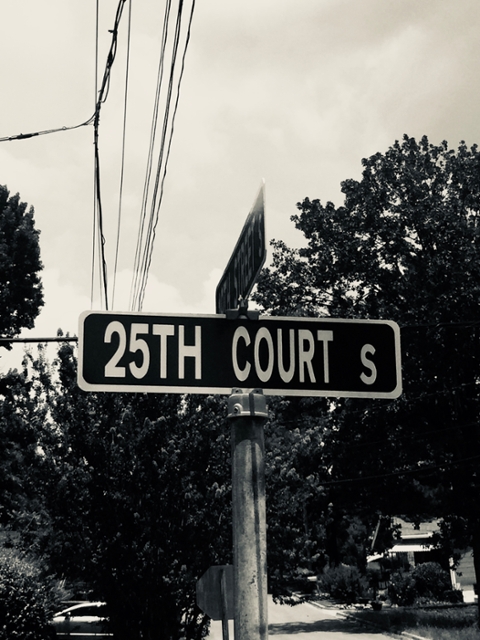 "I remember we was the first one on the street that had a telephone and a T.V. . . . it was a big deal to me because everybody in the neighborhood used to have to come to our house to use the telephone and then I remember on Sunday nights everybody used to come to our house to look at the Ed Sullivan Show."
Authentic stories are told with authentic language that might offend some listeners. The following interview contains descriptions of racist language and views in the context of the subject's personal experience.
Chapters
Racial Boundaries in Rosedale
Lisa Stewart recounts crossing the wall that separated the black community from the white.
Growing Up in Rosedale
Lisa Stewart talks about her childhood in Rosedale, including her school, church, and community events.
Family
Lisa Stewart talks about her family's history in Alabama, Birmingham, and Rosedale, and recalls stories about her Aunt Velma, a bootlegger.
School and Integration
Lisa Stewart recalls her experiences as one of the first African American students in the Homewood school system.
Church
Lisa Stewart recalls that role that churches played in Rosedale during her childhood.
Rosedale Community: Children's Recreation
Lisa Stewart describes the activities in which she participated as a child, including scouts, swimming, and sports. She also recounts some childhood escapades in which she and her friends jumped into a "whites-only" pool.
May Day
Lisa Stewart recalls Rosedale's May Day celebrations.
Christmas and Fourth of July Memories
Lisa Stewart recounts memories from Christmas and the Fourth of July.
Rosedale Community
Lisa Stewart discusses various aspects of the Rosedale community. She describes how Rosedale residents never locked their doors, and talks about cooperation between Rosedale and other communities.
Transcript
Audio Information

| Attribute | Value |
| --- | --- |
| Interviewer | Chase Trautwein |
| Interviewee | Lisa Stewart |
| Repository | Samford University Oral History Collection |
| Accession | SUHist/Rosedale/003 |