Published on August 20, 2021 by Leighton Doores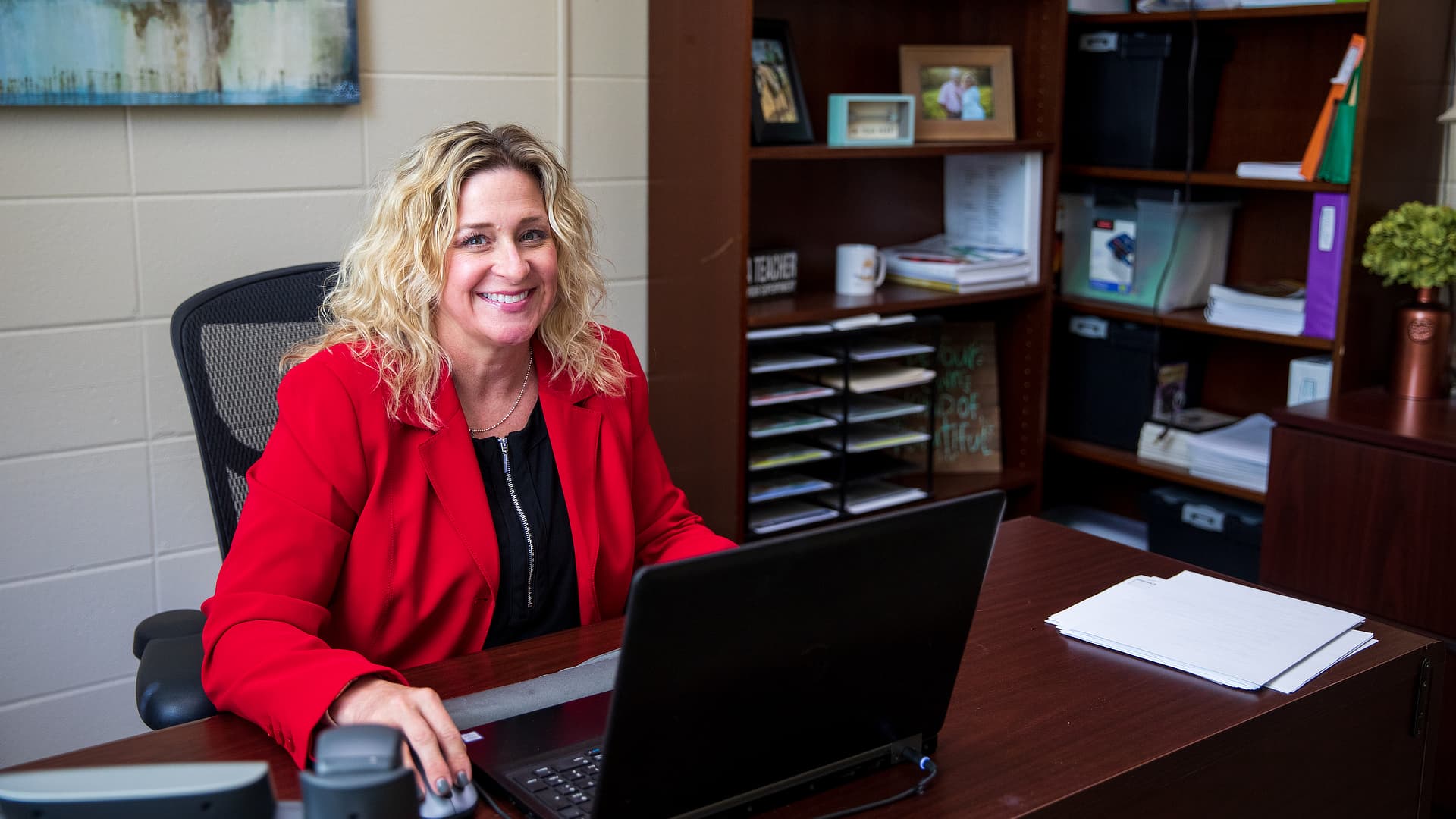 As an associate professor of human development and family science (HDFS) in Samford University's Orlean Beeson School of Education, Celeste Hill noticed that seniors nearing graduation had not yet formed a strong sense of professional identity and were struggling to articulate ways in which their skill set could contribute to the community. In response, Hill developed a course titled Professional Perspectives in Family Science and began collecting data on the development of professional identity among college students. Her research eventually led to the invitation to write a new textbook, Pathways to Professionalism in Family Science, which will be released in late fall 2021.
The purpose of the textbook is to prepare students to assume a fully formed identity as a professional upon graduation rather than continuing to see themselves as just Samford students, or someone's son or daughter, brother or sister.
"I myself struggled with this as a college student and young professional and I have read a lot of research about the importance of mentoring students," said Hill. "Throughout my years I always wished that I had had that guidance because I jumped around early on in my career. I started to see that in all of our students, too. They were struggling with the same things that I had struggled with 15 to 20 years ago, and so I started the research."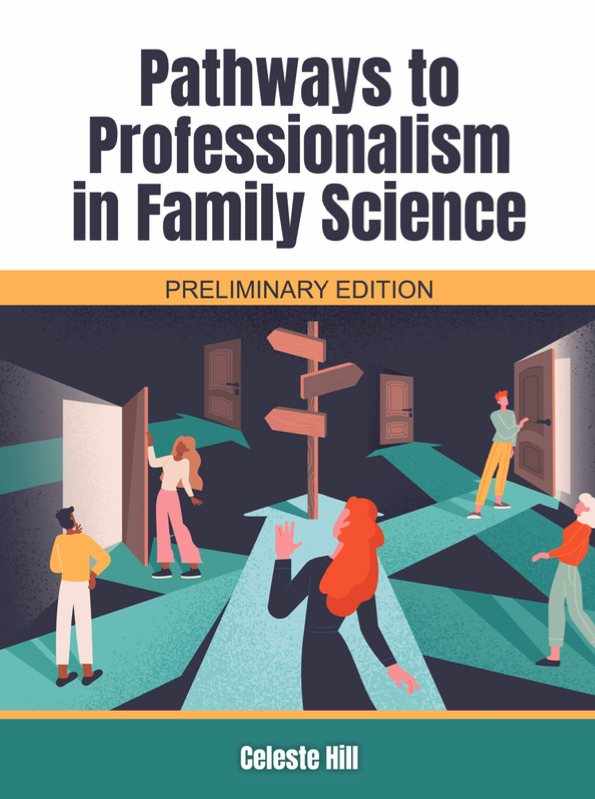 Hill began her study about four years ago during the first offering of the Professional Perspectives in Family Science course because she wanted data to support her hypothesis that this type of information was beneficial to her students. She used a professional identity scale and administered a pre-test and post-test to students when they were freshmen and then seniors. Her findings indicated a positive increase in their professional identity from freshman to senior year. 
"This research is important because students need to be able to see what they're capable of doing as professionals so that they can articulate that," said Hill. "That sets them apart from other candidates whether it's for a graduate program or some type of employment."
While existing textbooks focus mostly on professional development in business, Hill chose to focus on professional development in the helping professions, specifically among family scientists. 
Hill covers topics such as the basics of family science, how to articulate the profession to another individual, how family science is different from related fields, and why it focuses on education, prevention and advocacy. She provides a broad range of voices by including excerpts from other professionals in the field such as a mental health counselor, social worker or a director of a nonprofit organization. The textbook gradually moves into articulating one's specific skill set and developing professional behaviors. By the end of the semester, Hill's students are able to see the culmination of their qualifications and skills; thus, they feel more confident in their ability to pursue a variety of career or graduate school paths.
Although her textbook is designed for freshmen and sophomores and will be used in the Professional Perspectives in Family Science course, juniors and seniors in family science and other students across campus often enroll in the class.
As Hill's colleague and Distinguished Beeson Professor Clara Gerhardt points out, "Dr. Celeste Hill's textbook addresses the needs of students at the entry level of their career paths. It is a welcome and timely addition to the field and a valuable signpost to mark the way."