Published on September 9, 2019 by Sean Flynt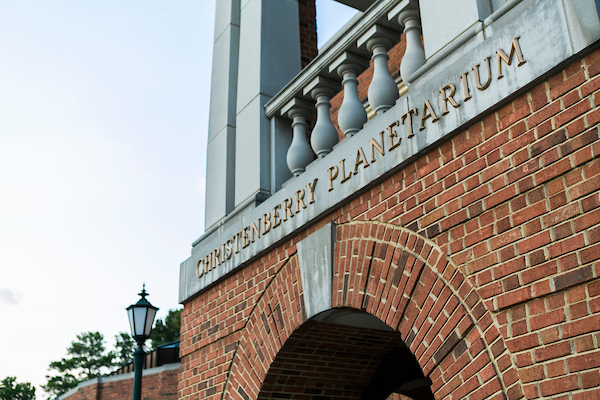 Samford University's Department of Biological and Environmental Sciences will present a Biology Research Seminar Series this fall, featuring speakers on topics ranging from the genetics and distribution of an important sunflower species to how to identify summer research and internship positions. Homecoming week will feature alumna Sarah Overby, who will discuss her current research into the molecular mechanisms behind a rare type of muscular dystrophy. 
The lectures, organized by professor Brad Bennet, will include refreshments and begin at 3 p.m. in Christenberry Planetarium (Propst Hall 140).
Sept. 19–Tom Diggs, Ph.D., University of North Georgia (Plant Biology)
Oct. 3–Scot Duncan, Ph.D.– Biology Department, Birmingham-Southern College
Nov. 6–Sarah Overby, M.Sc.–Department of Genetics, Universidad de Valencia, Spain
Nov. 14–Malia Fincher, Ph.D., Department of Biological and Environmental Sciences, Samford University