Published on February 12, 2019 by Sean Flynt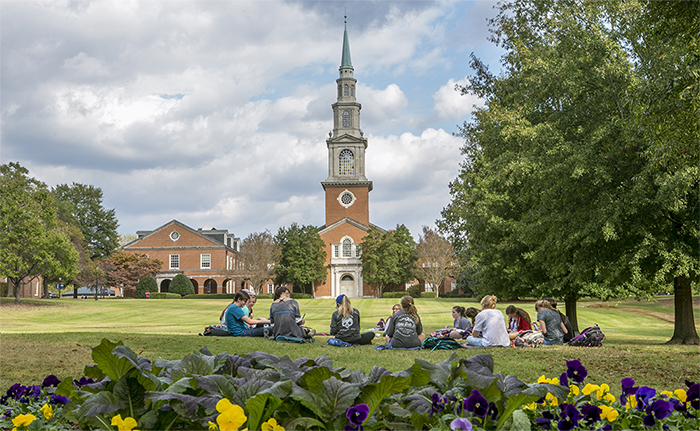 Three Howard College of Arts and Sciences (HCAS) professors are among the 16 at Samford University chosen to receive 2019 grants from the university's William E. and Wylodine H. Hull Fund for Christian Scholarship.
Faculty submitted proposals in the fall and were evaluated by a committee in accordance with the scholarship's stated purpose of preparing both the academy and the church "to respond more faithfully and justly to the pressing social, cultural and moral challenges of the day."
The selected HCAS faculty/projects included:
David Chapman (English) / The Prisoner's Friend, a play about the final weeks in the life of John Howard.
Annie DeVries and Anthony Minnema (History) / Participation in a panel on "Teaching Islam History and Culture in the Christian University" at the Conference on Faith and History at Calvin College.
University Professor and former English faculty member Chris Metress earned one of the Hull Fund grants for another humanities project, a book titled The Other Schoolhouse Door: The Desegregation of Christian Higher Education in Alabama.