Published on May 8, 2020 by Sean Flynt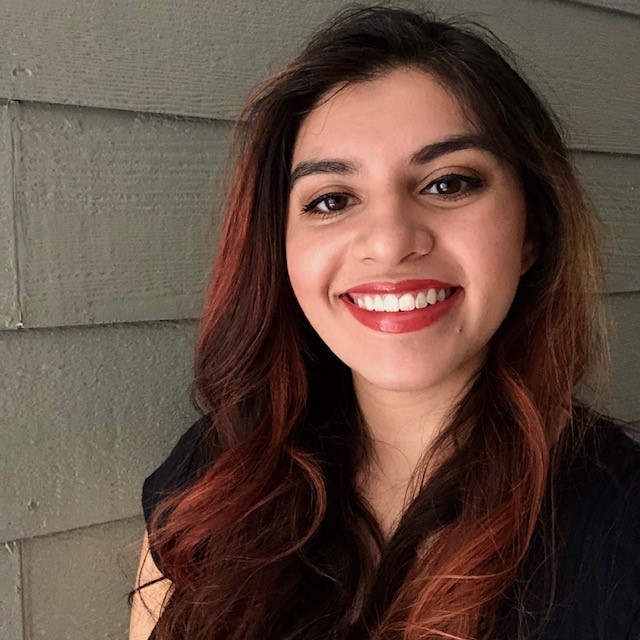 Graduating Samford psychology and Spanish double-major Theresa Andrzejewski has earned the Maria Leonard Senior Book Award of the university's chapter of Alpha Lambda Delta Honor Society, which inducts only the top 20% of first-time, full-time students after their first semester.
The award–including a book that will be selected this summer–is given annually to the graduating ALD member with the highest GPA in the chapter. Bridget Rose, ALD advisor and director of Samford's Academic Success Center, said that among the Samford chapter's graduating seniors with 4.0 GPAs, Andrzejewski led in earned credit hours.
After graduating in May, Andrzejewski will study autism and trauma in Virginia Tech University's clinical science Ph.D. program.