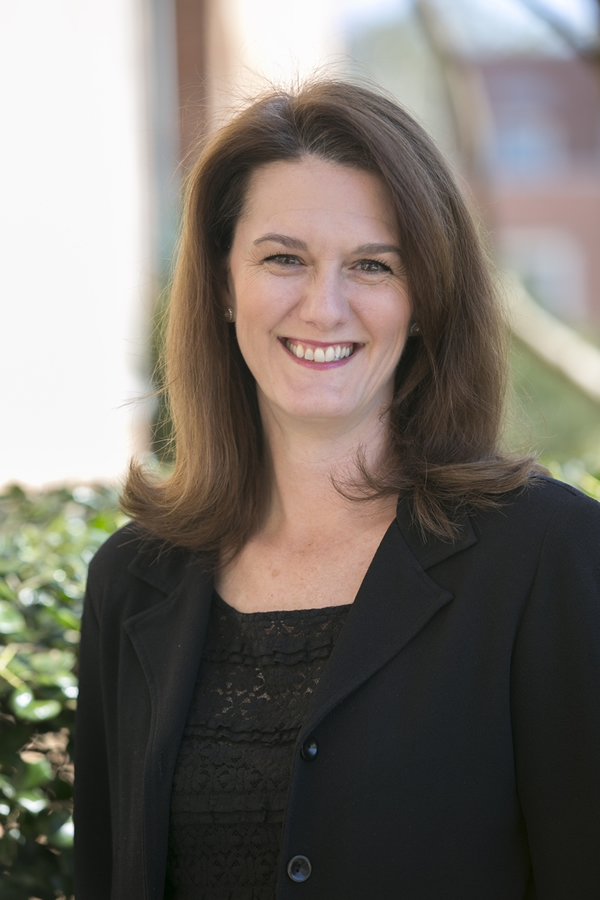 Director, Academic Success Center and Accessibility & Accommodations; Assistant Professor, Core Curriculum
Academic Affairs
Academic Success Center
Bridget Conway Rose was named Samford University's inaugural Director of the Academic Success Center in 2009. In this role, she oversees a variety of resources designed to facilitate students' successful transitions through the university. Under her leadership the ASC developed a tutoring program in collaboration with academic departments, created two early move-in academic enrichment opportunities for first year students, and expanded the Foundations 101 first year experience course to include a second-semester vocational exploration course, a sophomore seminar, and a peer mentoring course for upperclassmen. She also serves on the University's Care Team and is collaborating with campus partners on an initiative to identify and support First Generation college students at Samford.  
In 2022 Rose was named interim director of Disability Resources and oversaw a reorganization of the office that included an expanded test proctoring program and a name change to the Office of Accessibility and Accommodations to better reflect the office's service and mission. She was named the permanent director in a new expanded role in 2023.
Rose has taught in Samford's Core Texts program since 2002 and currently holds the rank of assistant professor in the Core Curriculum. She has also taught Western Intellectual Tradition I and II courses ("The Heritage of Greece and Rome" and "Christianity from Late Antiquity to the Renaissance") in the University Fellows Honors Program. She has co-taught "Narratives of the East" in Southeast Asia, and created a General Education Humanities course, "Sacred Italy: Saints and Martyrs," to take students to Rome, Florence and Assisi. Her research interest is early Christian martyrdom, specifically St. Perpetua. She holds a BA in English and sociology from Mobile College and the MTS degree from Samford's Beeson Divinity School, and she has completed additional coursework on Disability Awareness and Support through Coursera and the University of Pittsburgh.