Published on June 7, 2018 by Philip Poole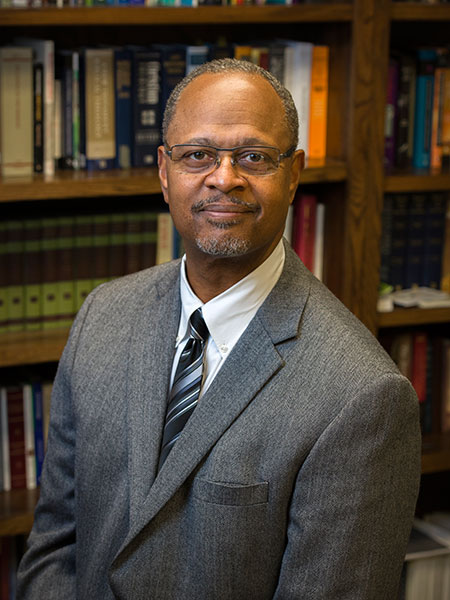 Samford University's new Christian ministry degree program has announced that Galen Jones, will join the program's faculty in January 2019.
Jones currently teaches at Oklahoma Baptist University, Shawnee, where he has served since 2013 as assistant professor of church planting and as Floyd K. Clark Chair of Christian Leadership. Jones has been a missionary with the Southern Baptist North American Mission Board since 2007 and previously worked as a church planting strategist, coordinator and consultant in Alabama and Georgia.
From 1993 to 2001, Jones was director of the Urban Ministry Training Project in Cincinnati, Ohio. His also has served in a variety of roles in churches in Ohio, Kentucky and Oklahoma, including senior pastor, associate pastor, church planter and interim pastor.
Scott Guffin, executive director of Samford's Christian ministry program, is grateful to have a faculty member with Jones's level of ministry expertise joining the program.
"Galen describes himself as a 'scholar-pastor,' and as such he prepares his students for ministry by instructing them at both head and heart levels," Guffin said. "Through his work in church planting, church leadership and academics, he will bring to our students a depth and breadth of experience that will benefit them greatly as they train for engagement in ministry and missions."
Jones expressed excitement about the potential outcomes for students who will study in the Christian ministry program. 
"I am overjoyed by what God is doing through the new Christian Ministry program at Samford University," Jones added. "Our team will be teaching, training and equipping a new generation of young people who will take the Gospel around the world, thereby setting a platform for revival, renewal and for a modern renaissance in Christian living and serving."
Jones is a native of Missouri and a veteran of the U. S. Army. He holds degrees from the University of Cincinnati and the Beacon Institute of Ministry in Columbus, Georgia, and received Master of Christian Education and Doctor of Philosophy degrees from The Southern Baptist Theological Seminary, Louisville, Kentucy. He has been married to his wife Cathy since 1988.