Published on June 14, 2017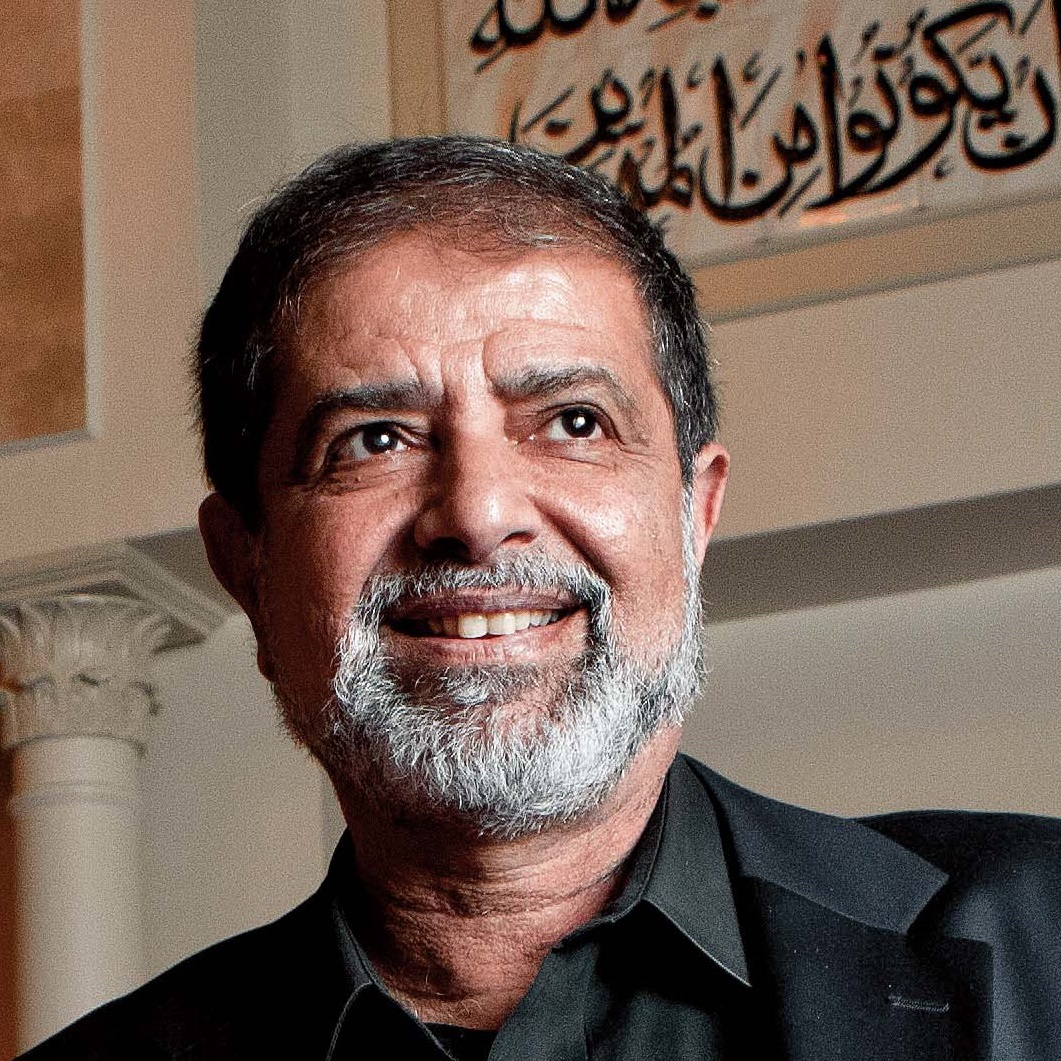 Student Nathan Saab interviews Imam Ashfaq Taufique regarding his experiences as a Pakistani immigrant in the United States. From college mishaps to the growing presence of Islamophobia after 9/11, Imam Taufique's experience stresses the importance of curiosity in interfaith communities.
Chapters
Introduction - Culture Shock and Overcoming Challenges as an Immigrant
Ashfaq discusses some of his early experiences as a Pakistani immigrant in America.
Retaining a Native Heritage in America
Ashfaq talks about retaining native heritage and customs and Americanization.
Anti-Muslim Sentiment in America
Ashfaq relates his observations of anti-Muslims sentiment in Alabama and America and his personal experiences in this regard.
Transcript
Audio Information

| Attribute | Value |
| --- | --- |
| Interviewer | Nathan Saab |
| Interviewee | Ashfaq Taufique |
| Repository | Samford University Oral History Collection |