Quick Facts
Established: 1841
Enrollment: 945
Dean: Timothy D. Hall
As the heart of Samford University, Howard College of Arts and Sciences inspires students to a lifetime of inquiry and service through engaged learning, faculty research and vocational discovery within the liberal arts and the Christian ethical and intellectual traditions.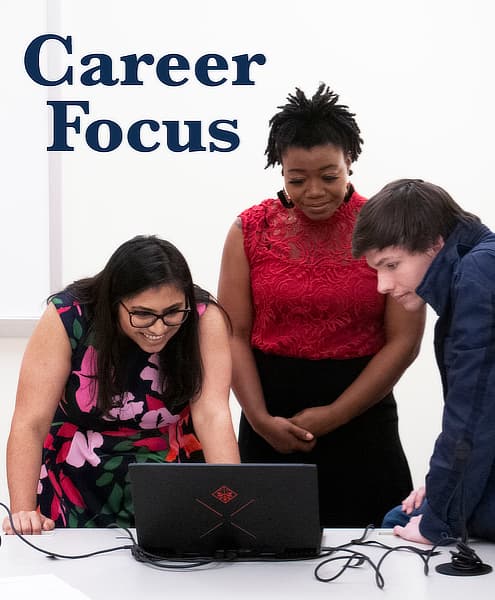 Learn how students build custom professional pathways!
Latest News

Samford Alumnus Creates One-of-a-Kind Pacifier to Prevent Dental Malocclusion
One Samford University alumnus is on a mission to save millions of children from having to go to the dentist with major teeth problems. 

Samford Faculty-and Student-Produced Film to Premiere Nov. 16
Samford's Howard College of Arts and Sciences and the Department of History will premiere a new film, produced by Howard College faculty and students, titled Speaking of Birmingham, on Wednesday, Nov. 16, at 6 p.m. in the Wright Center.   

Samford Novice Debaters Win Gonzaga Tournament: Varsity Debaters Defeat Elite Universities
Samford Debate continues to dominate its competitors. The Novice Debate team won the the Gonzaga University tournament hosted Oct. 29-30. Varsity also had their best tournament of the season defeating three universities across the country.