Quick Facts
Established: 1841
Enrollment: 945
Dean: Timothy D. Hall
As the heart of Samford University, Howard College of Arts and Sciences inspires students to a lifetime of inquiry and service through engaged learning, faculty research and vocational discovery within the liberal arts and the Christian ethical and intellectual traditions.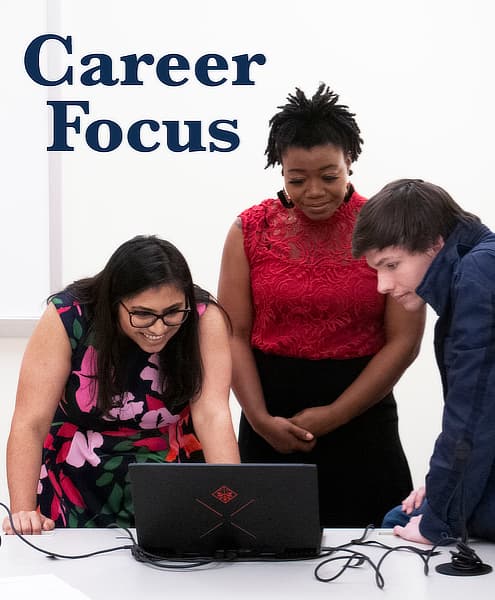 Learn how students build custom professional pathways!
Latest News

Samford Novice Debaters Reach Final Four Of Season Opener, Varsity Debaters Defeat Harvard
At the first debate tournament of the season hosted by Northwestern University, the Samford Novice Debate Team of Abby Montgomery and Grace Scott went undefeated in the preliminary rounds and advanced to the final four of the tournament. 

Samford Student Pursues Calling To Serve His Country By Interning At The U.S. Secret Service
With a passion to serve and protect his country, Senior International Relations and Spanish Double Major Burton Reed, '23, is interning for the U.S. Secret Service's National Computer Forensics Institute this year.  

Samford Hosts Lisa McNair To Share New Book On Birmingham Church Bombing That Killed Her Sister
On Monday, Oct. 3, Lisa McNair will come to Samford to share her story with her new book "Dear Denise: Letters to the Sister I Never Knew" at 3 p.m. in University Center's Harry's Coffeehouse. The book reflects on McNair's life after the 16th Street Church Bombing that killed her sister in a newly-integrated Birmingham.