Published on April 21, 2020 by Sarah Waller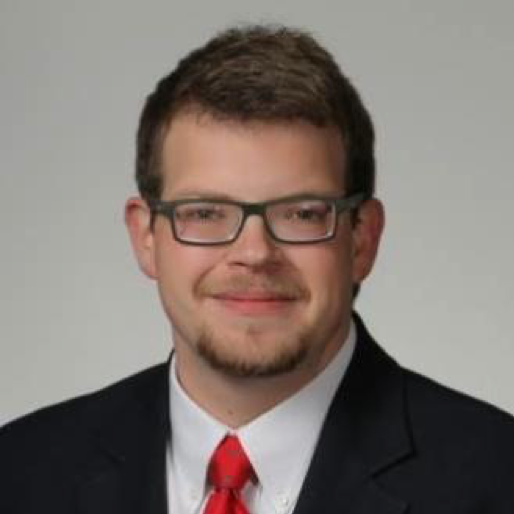 Jack Thomas earned both a Doctor of Pharmacy and Master of Public Health from Samford University in 2018. Today, he works as a postgraduate year one (PGY1) pharmacy resident at Kingsbrook Jewish Medical Center in Brooklyn, New York.
I am currently covering the emergency department and volunteering with the hospital's COVID-19 task force. It has been amazing to see how our team has stepped up to meet this ongoing challenge. We've strengthened interprofessional communication, streamlined patient care, and developed policies and procedures for treating COVID patients. 
Being in New York, a hotspot for the virus, our hospital is completely overrun. We've converted multiple floors to COVID care floors. Our emergency department is three to five times its capacity. We have codes going off constantly, and as clinical pharmacists, we respond to every code. 
The knowledge and skills I gained from my Master of Public Health has helped me immensely in navigating the COVID-19 pandemic. The situation has been brutal—I have seen far too many people pass in codes over the last two months—but I honestly feel I've been able to do good.

Having completed one year of fellowship, and now approaching the end of my first year of residency, I am looking towards my next step. I matched with postgraduate year two (PGY2) residency in pharmacotherapy in New Jersey.

McWhorter School of Pharmacy seeks to tell the stories of our alumni who are working on the frontline of the COVID-19 pandemic. To tell your story, go to our website.