McWhorter School of Pharmacy has been preparing those called to our profession for more than 90 years. Our mission is to prepare students in a nurturing, Christian environment to be exemplary pharmacists. This means our faith calls us to a greater purpose as educators and professionals. It's central to what we do and it's what makes us different.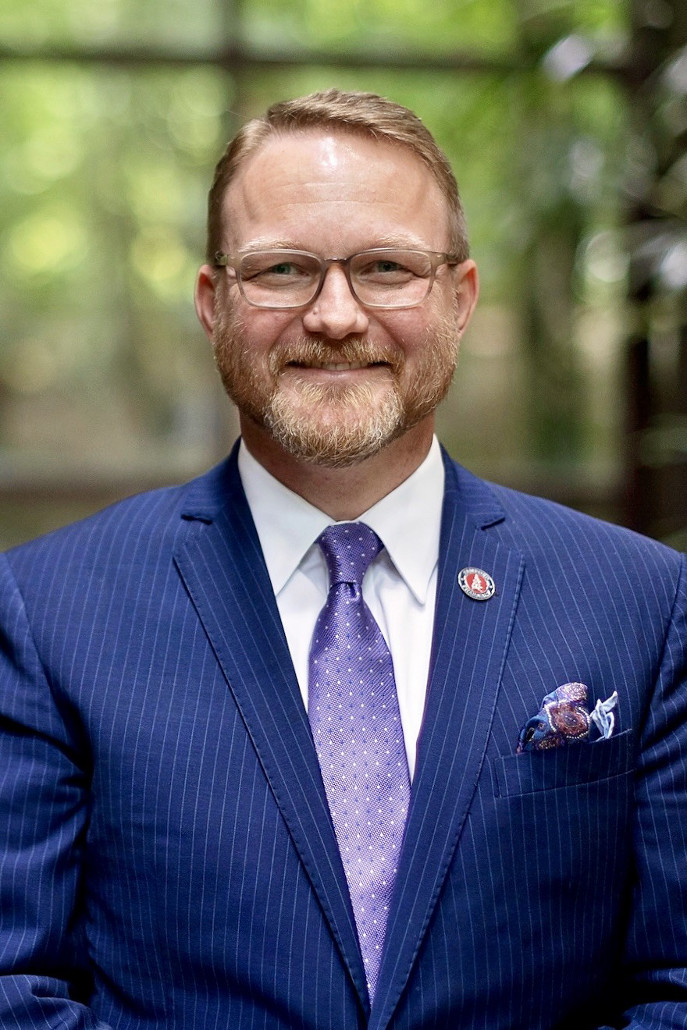 The school continues to build on its rich and storied history. We have an integrated Doctor of Pharmacy curriculum that offers a practical, hands-on approach where graduates are prepared for wherever they are called to serve. It includes a variety of ways for students to personalize their training: international experiences, summer research, elective courses and dual degrees. Along the way, students earn a Bachelor of Science in Pharmacy Studies and complete certificate programs related to Medication Therapy Management and Immunization Delivery. The success of our graduates on licensure examinations and in pharmacy residency placements is a testament to the program, faculty and staff, and academic excellence of our students. Yet, what makes our students different is how they give back and serve others.
Pharmacy remains one of the most important professions in today's evolving health care system. McWhorter School of Pharmacy is fortunate to be part of the College of Health Sciences. The college promotes interprofessional education and our students train alongside learners from the Ida Moffett School of Nursing, the School of Public Health, and the School of Health Professions.
At the intersection of these schools is the Office of Faith and Health, which provides a critical link between our academic programs and the communities we serve. These experiences distinctively prepare our graduates to work side-by-side with other health care professionals combining pharmacy and faith to improve health.
I invite you to explore our website and learn more about our innovative approach to pharmacy education. We are here to answer any questions you may have about the program. I encourage you to experience McWhorter School of Pharmacy for yourself and sign up for one of our open house events. 
Michael A. Crouch, Pharm.D., FASHP 
Fred E. McWhorter Dean and Professor