Published on September 16, 2019 by Sean Flynt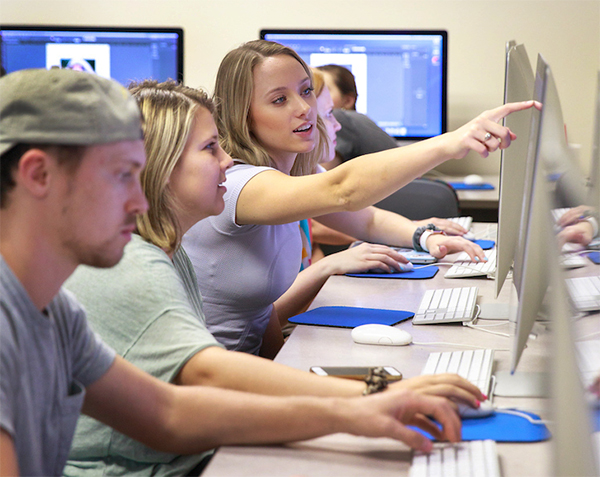 Samford University's Journalism and Mass Communication (JMC) major was named the number one journalism program in the state of Alabama for the fifth year in a row by the College Factual education information service. The major was also named the 34th best journalism program nationally.
"This new ranking by College Factual is a fitting testament to the excellent work that JMC faculty and students produce," said professor Geoff Wright, interim chair of Samford's Journalism & Mass Communication and Communication Studies Department. "In my very brief time as interim chair I have seen firsthand how dedicated my colleagues are to their students and to the high quality of the programs they offer. I am delighted by this news and look forward to seeing what other heights my colleagues have in store this year."
Samford's popular journalism and mass communication major offers specialized concentrations in print journalism, broadcast journalism, public relations and advertising. The department also offers minors in film production and sports media as well as programs in communication studies.