Quick Facts
Established: 1965
Enrollment: 882

Our Mission–Brock School of Business delivers life-long education to its constituents through quality teaching, meaningful scholarship, and servant relationships, imbued by its Christian commitment.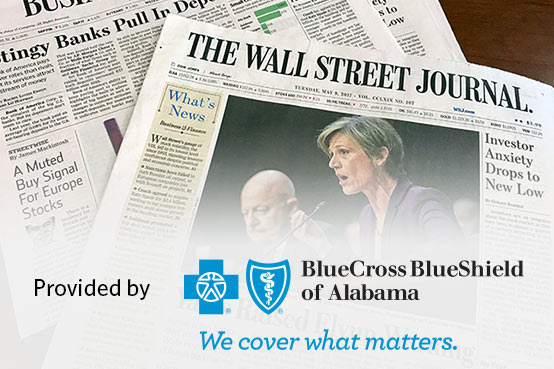 WSJ Subscription Login
Latest News

Samford Awards 1,340 Degrees to Class of 2021 During Five Ceremonies
For the first time in a year, commencement ceremonies were held on campus and in-person.  

Brock School of Business Presents 2021 Senior Awards
In a special event prior to the commencement ceremony May 8, 2021, Samford's Brock School of Business presented final awards to its graduating seniors. Among the recipients, Cassidy Goble received the Brock School of Business John C. Pittman Award, one of the most prestigious awards bestowed upon a member of the graduating class.  

Brock School of Business Announces Annual Faculty Awards
Prior to the end of the spring semester, Samford University's Brock School of Business announced its annual faculty award recipients.