Quick Facts
Established: 1965
Enrollment: 921

Our Mission–Brock School of Business delivers life-long education to its constituents through quality teaching, meaningful scholarship, and servant relationships, imbued by its Christian commitment.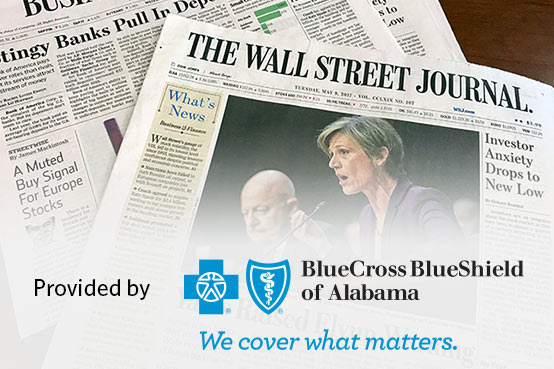 WSJ Subscription Login
Latest News

Samford Awards Degrees to 1,287 Students
The graduates were celebrated during five commencement ceremonies held April 29-30.  

Brock School of Business Presents 2022 Senior Awards
In a special event prior to the commencement ceremony April 29, 2022, Brock School of Business presented final awards to its graduating seniors.  

Los Angeles Dodgers Foundation Utilizes Samford Students to Analyze Charitable Marketing Campaign
Over the past year, a group of Samford University sports marketing and analytics students conducted research analyzing a recent charitable marketing campaign for the LA Dodgers Foundation.