Quick Facts
Established: 1965
Enrollment: 921

Our Mission–Brock School of Business delivers life-long education to its constituents through quality teaching, meaningful scholarship, and servant relationships, imbued by its Christian commitment.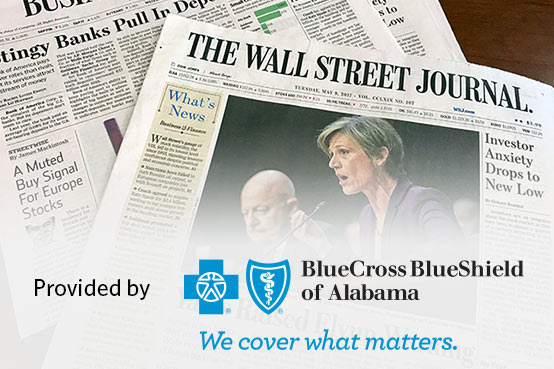 WSJ Subscription Login
Latest News

Fortune Ranks Samford 26th in the Nation for Online M.B.A.
In 2022, as part of its second annual ranking of online M.B.A. programs, Fortune Education ranked Samford's program 26th in the nation of 108 schools listed. 

Samford to Host the 9th Annual Lion's Den International Business as Mission Pitch Competition
Samford University will partner with Cedarworks Inc. to present the 9th annual Lion's Den pitch competition aimed toward advancing the Kingdom through Business-as-Mission (BAM).  

Brock School of Business Alumni Join Sports Marketing Advisory Board
The sports marketing advisory board works to bring speakers to campus, establish relationships for students both in and outside of the classroom, and cultivate a viable job market for Samford graduates entering the field of sports marketing.