Quick Facts
Established: 1965
Enrollment: 1,070

Brock School of Business delivers lifelong education to its constituents through quality teaching, meaningful scholarship, and servant relationships, imbued by its Christian commitment.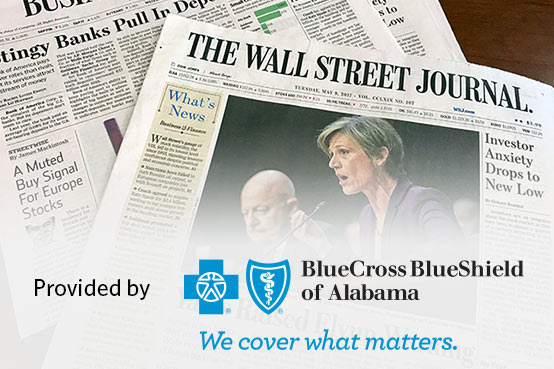 WSJ Subscription Login
Latest News

Samford's Chapter of the Financial Management Association Recognized as Superior Chapter 
The Financial Management Association (FMA) chapter in Samford's Brock School of Business has been awarded the Superior Chapter Award for the 2022-23 academic year. 

Samford Family Legacy Continues by Celebrating 50th Graduate
There are many Samford University families that proudly claim multi-generational alumni legacies. There's one family, though, that may have set the Bulldog graduate record. 

New Endowed Scholarship for Samford Business Majors Established by Brasfield & Gorrie
The Randall J. Freeman Endowed Scholarship will be awarded to a rising senior business major with preference given to either students from Etowah County, Alabama, or those pursuing a real estate concentration.