Quick Facts
Established: 1965
Enrollment: 1,070

Brock School of Business delivers lifelong education to its constituents through quality teaching, meaningful scholarship, and servant relationships, imbued by its Christian commitment.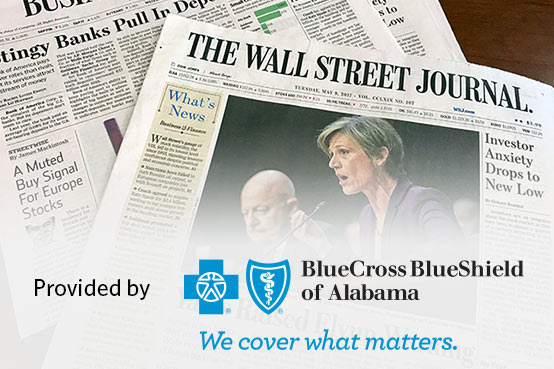 WSJ Subscription Login
Latest News

Empowering Minds: New University Fund Encourages Institutional Innovation
In fall 2022, Samford launched a new initiative called the Innovation Fund to promote creativity among its academic and cocurricular programs. 

Samford: The place to be if you want to work in sports
Samford students Ian Jones and AJ McInnis are pursuing their future careers in the business side of sports by leveraging experiential opportunities through Samford's Center for Sports Analytics.  

Samford Alumna Celebrates Heritage Through Family Business and Community Leadership
What started off as a small family business has turned into a Samford alumna being a voice for her people in the Birmingham area. Dulce Rivera '17 is the CEO of Mi Pueblo Supermarket and chair for Fiesta BHAM, Alabama's largest Hispanic celebration. Rivera is a first-generation college graduate who originally chose Samford for the close proximity to her home.