Brock School of Business is recognized as a leader in offering students a business education based on a foundation of Christian principles and applied learning. The graduates of Brock School of Business are highly regarded and sought after by employers because of the education they receive in applied and practical learning from our experienced faculty at an AACSB International accredited business school.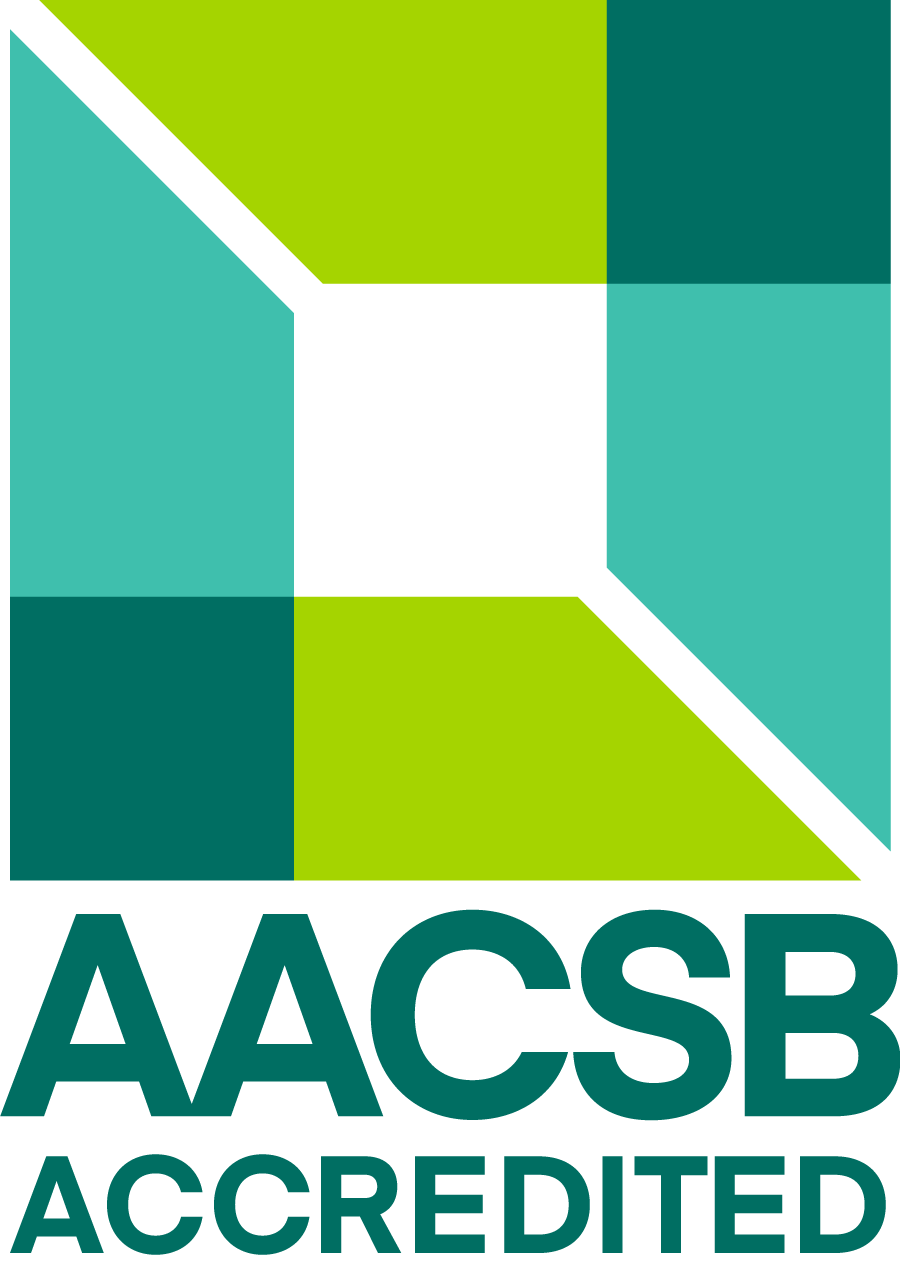 1999
Brock School of Business receives initial AACSB Accreditation.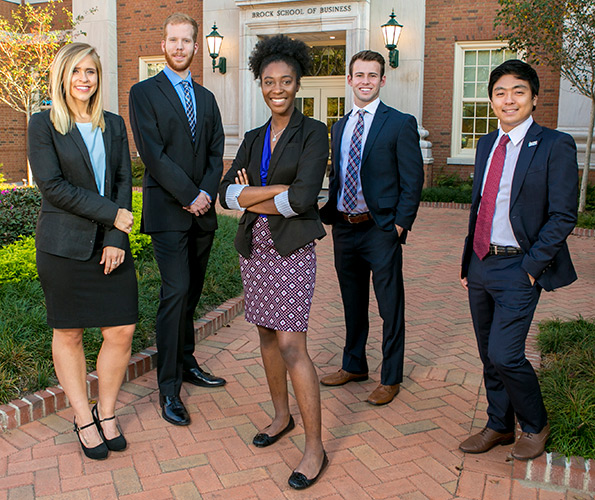 90%
Students are placed in internships during their tenure at Brock School of Business
7
Majors - Accounting, Brock Scholars, Economics, Entrepreneurship, Finance, Management and Marketing
$2M
Bulldog Investment Portfolio managed by students.
27
Full-time Faculty Members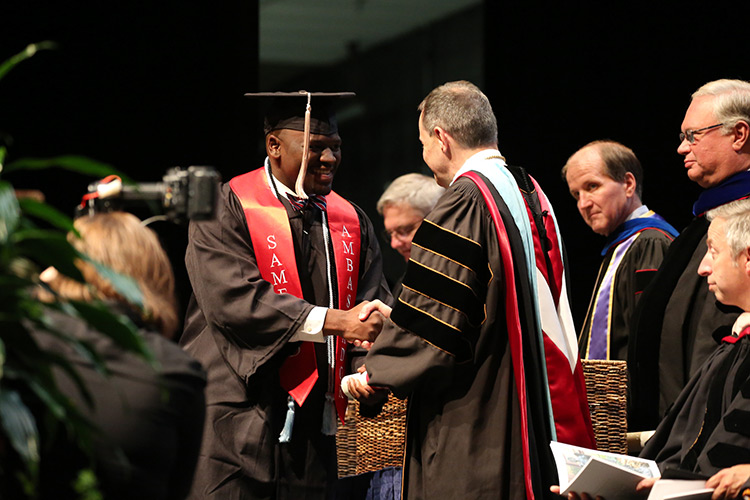 #72
Nationally for Online M.B.A Program
97%
Students placed in jobs or accepted into graduate programs
#115
Nationally for Evening M.B.A Program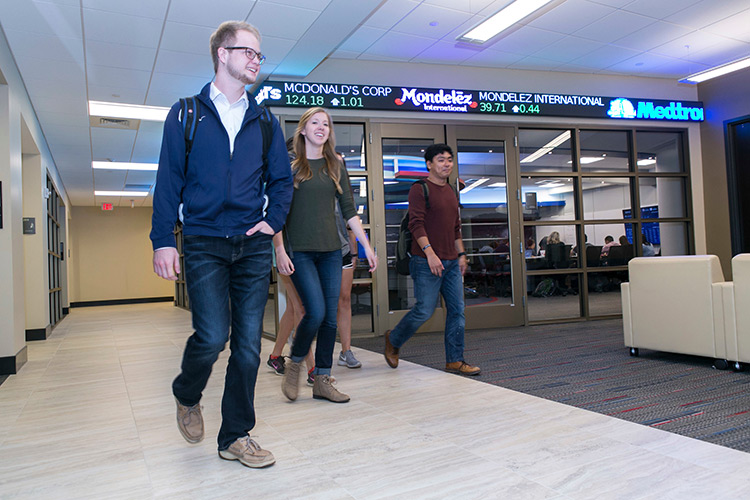 All numbers are for the most recent academic year unless otherwise noted.