Published on April 9, 2018 by Sarah Waller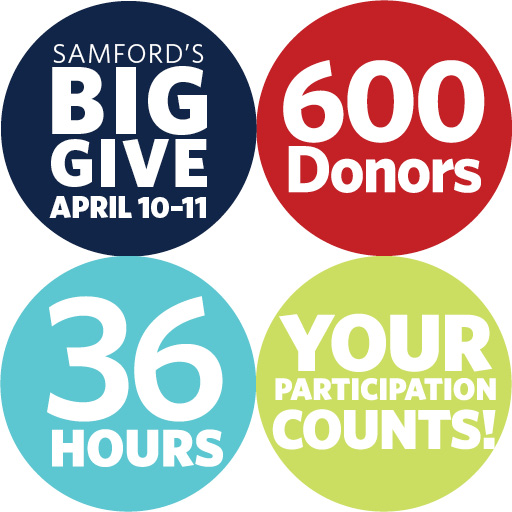 Samford University's McWhorter School of Pharmacy is proud to announce the establishment of the Pinnacle Scholarship, a new annual award given to incoming first year pharmacy students. As a part of the 2018 Samford's Big Give, April 10-11, the school aims to raise $8,000 over the course of 36 hours to help establish this new fund.
The Pinnacle Scholarship was created to award incoming first year pharmacy students who possess high academic achievement, excellence in leadership and passion for the pharmacy profession with an annual scholarship of $8,000 for four years.
Gifts to this project will support the establishment of this new fund and ensure its future. The inaugural recipients of the scholarship will be members of the incoming class of 2022.
To make your gift, go to the Big Give's website. Once on the giving form, select "Pharmacy Scholarships" as your gift designation.