Published on March 19, 2020 by Sean Flynt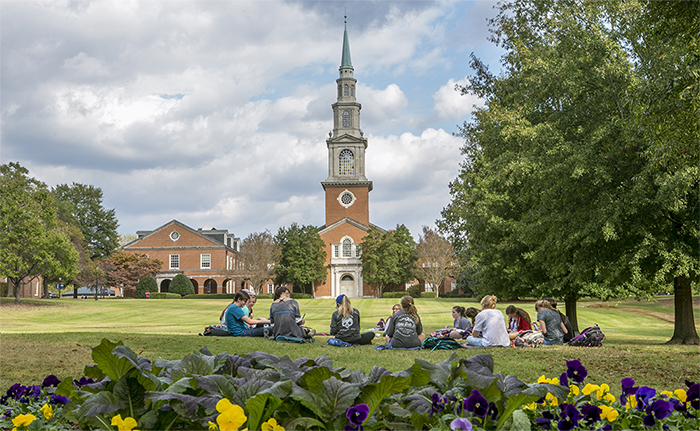 Faculty in Samford University's Howard College of Arts and Sciences are developing new courses to address key issues at the intersection of faith and higher education, with help from the university's William E. and Wylodine H. Hull Fund for Christian Scholarship.
Biblical and religious studies professor Will Kynes earned a grant to support his development of a new course– Defiant Faith: Biblical and Contemporary Responses to Suffering–for spring semester 2021.
Chemistry and biochemistry professor Corey Johnson and Biblical and religious studies professor Josh Reeves will use their Hull Grant to develop a new course on Science and Religion in London, which the pair hope to teach at Samford's Daniel House facility in London in spring semester 2022.
 Hull grants, which honor the former Samford provost and his wife, offer support for course development, faculty research, distinguished visiting scholars, faculty short courses and development and participation in conferences and seminars.