From the President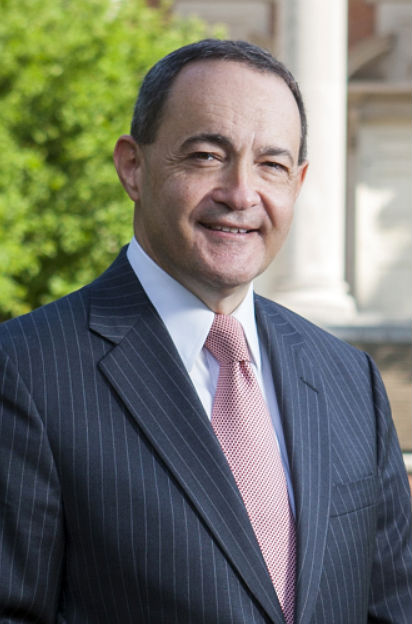 Dr. Andrew Westmoreland
There are many great institutions of higher education, but there is only one Samford University. Here, a dedicated faculty and energetic students join to create a community of learning and faith like no other. The beauty of Samford's campus is virtually matchless, but it pales in comparison to the quality of our people. From the classrooms and laboratories to the artistic stages and athletic venues, the minds and souls of Samford people make the real difference. Samford people bring the best, they are demanding and compassionate, they know the importance of engaging the world with a faith that calls them to serve. Each Monday, I share one of their incredible stories to illustrate how our people impact the world.
Monday Mission, September 18, 2017
Lilla Bea Granger, a senior from Montgomery, Alabama, served last summer as an intern with the Academy of Achievement in Washington, D.C., a non-profit organization that provides opportunities for young people to have contact with leaders from around the world.
Lilla Bea is a Brock Scholar, a program coordinated by Dr. Sara McCarty.  Last month Dr. McCarty received a letter from the Program Director of the Academy of Achievement, Maggie Jones, in which Lilla Bea was celebrated for her "keen global perspective and understanding of the non-profit environment," which "positioned her to represent the Academy team in an advanced capacity."  The staff members of the Academy of Achievement were so impressed with Lilla Bea's work that they asked her to serve in October as the office coordinator for their International Achievement Summit in London. 
The world is better because of Lilla Bea Granger.