From the President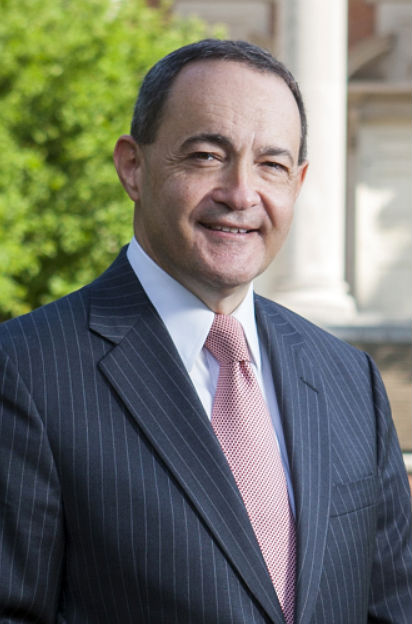 There are many great institutions of higher education, but there is only one Samford University. Here, a dedicated faculty and energetic students join to create a community of learning and faith like no other. The beauty of Samford's campus is virtually matchless, but it pales in comparison to the quality of our people. From the classrooms and laboratories to the artistic stages and athletic venues, the minds and souls of Samford people make the real difference. Samford people bring the best, they are demanding and compassionate, they know the importance of engaging the world with a faith that calls them to serve. Each Monday, I share one of their incredible stories to illustrate how our people impact the world.
Monday Mission, March 12, 2018
While March 12, 1928 is remembered in American history for the collapse of the St. Francis Dam in California and the corresponding loss of more than 400 lives, in the midst of tragedy, the day also saw the birth of a child who would come to be a great blessing to many, many people.
Boyd Christenberry, life trustee at Samford, cherished husband and father, inspirational and effective business executive, active church leader and one of the most encouraging people I have known, was born on that day.  Happy 90th birthday, Mr. C.  We love you.

The world is better because of Mr. Boyd Christenberry and his dear, intelligent, thoughtful wife, Sara.