From the President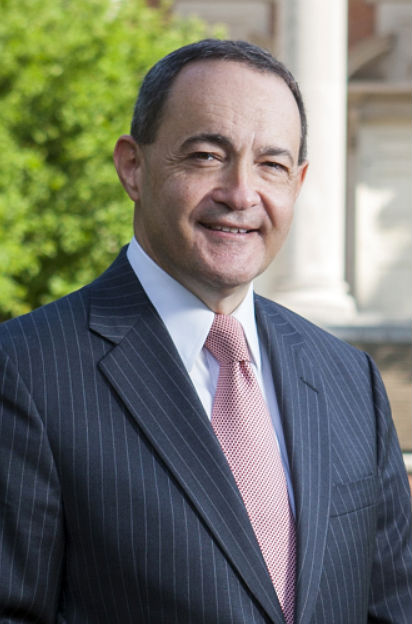 Dr. Andrew Westmoreland
There are many great institutions of higher education, but there is only one Samford University. Here, a dedicated faculty and energetic students join to create a community of learning and faith like no other. The beauty of Samford's campus is virtually matchless, but it pales in comparison to the quality of our people. From the classrooms and laboratories to the artistic stages and athletic venues, the minds and souls of Samford people make the real difference. Samford people bring the best, they are demanding and compassionate, they know the importance of engaging the world with a faith that calls them to serve. Each Monday, I share one of their incredible stories to illustrate how our people impact the world.
Monday Mission, August 21, 2017
Our great academic enterprise is about to extend to another year at Samford.
I am grateful for the arrival of a new semester.  Throughout the year we will celebrate the active engagement of our faculty and students in teaching, learning, performance and research.  As I write this message, I'm reminded of the hundreds of people who play roles in supporting the environment of the campus.  Workers are busily making last-minute repairs and cleaning our buildings, groundskeepers are caring for our lawns, cafeteria employees are preparing meals, and support staff members across the campus are providing important assistance for the thousands of details necessary for the beginning of a new academic year.  One body, many members, each with significant work to do.    
The world is better because of the effective support offered by so many among us.