From the President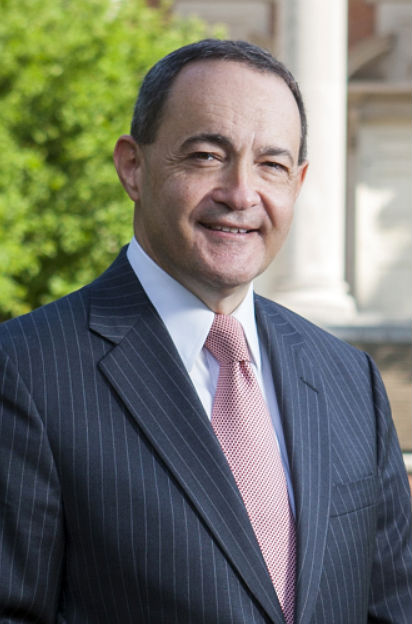 Dr. Andrew Westmoreland
There are many great institutions of higher education, but there is only one Samford University. Here, a dedicated faculty and energetic students join to create a community of learning and faith like no other. The beauty of Samford's campus is virtually matchless, but it pales in comparison to the quality of our people. From the classrooms and laboratories to the artistic stages and athletic venues, the minds and souls of Samford people make the real difference. Samford people bring the best, they are demanding and compassionate, they know the importance of engaging the world with a faith that calls them to serve. Each Monday, I share one of their incredible stories to illustrate how our people impact the world.
Monday Mission, March 27, 2017
Earlier this month Samford lost a dear friend, Elizabeth Sloan-Ragland.
She was the first African-American student to complete an undergraduate degree at Samford, graduating in 1973 and preparing the way for others who would travel this path.  In a visit to campus a few years ago, she spoke a line that I will long remember:  "It was worth the journey."    
The world is better because of Elizabeth Sloan-Ragland.