From the President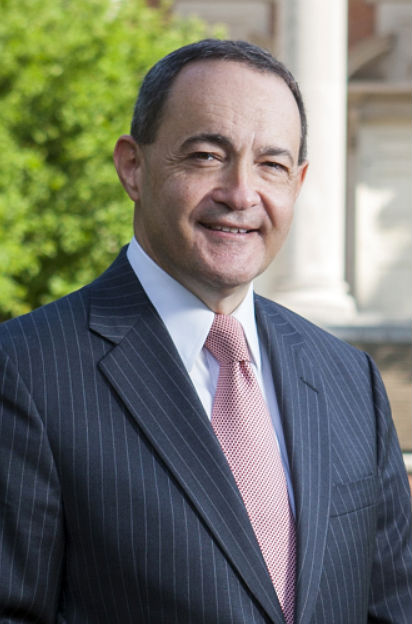 Dr. Andrew Westmoreland
There are many great institutions of higher education, but there is only one Samford University. Here, a dedicated faculty and energetic students join to create a community of learning and faith like no other. The beauty of Samford's campus is virtually matchless, but it pales in comparison to the quality of our people. From the classrooms and laboratories to the artistic stages and athletic venues, the minds and souls of Samford people make the real difference. Samford people bring the best, they are demanding and compassionate, they know the importance of engaging the world with a faith that calls them to serve. Each Monday, I share one of their incredible stories to illustrate how our people impact the world.
Monday Mission, February 13, 2017
Jeanna and I enjoy many opportunities to host Samford friends and prospective donors for events at the house and we are often assisted by Samford Ambassadors, students who are chosen especially for these assignments.
One evening last week, as we welcomed guests for dinner, Elizabeth Poulos and Juliette Stanley were our student hosts.  They are each seniors and their academic interests have spanned the breadth of our undergraduate programs.  Their faithful testimonies were full of illustrations of the ways in which their experiences at Samford have prepared them for graduate school and for life.  That evening, listening to them, I was reminded again of my gratitude for our students and for Samford employees—faculty and staff—who contribute so much to their success.
The world is better because of Juliette Stanley, Elizabeth Poulos and all of our Samford Ambassadors.