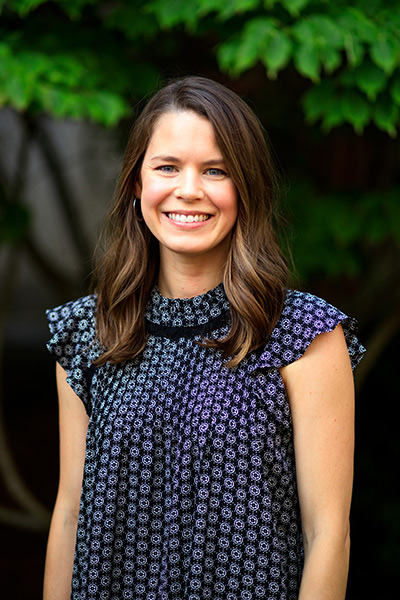 Marketing and Communication Manager
Advancement and Marketing
Orlean Beeson School of Education
415 Orlean Bullard Beeson Hall
Leighton joined the Marketing and Communication Department in February 2020 as Marketing Manager for Orlean Beeson School of Education. Originally from Huntsville, AL, she graduated from Auburn University with a B.A. in Public Relations.
Leighton brings nearly 10 years of experience to Samford and has served in both the healthcare and financial services industries.
Leighton and her husband Cody live in Vestavia with their cat, Maddie.