Published on March 17, 2020 by Allison Nanni, Director of Frances Marlin Mann Center for Ethics and Leadership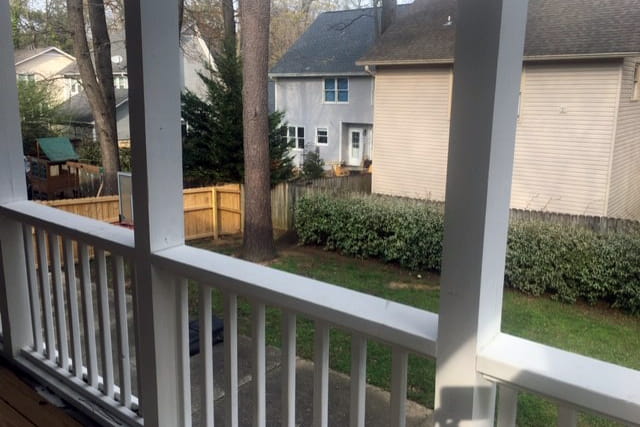 Weather permitting, work outside when possible if the outdoors bring you
peace.
Set boundaries with family members who might be at home.
Walk outside or around the house during a phone call to get moving.
Shower and "dress" for work each day – comfortable but presentable. It helps you and those you interact with.
Exercise during lunch – get moving – even if briefly.
Don't forget to eat.
Shut it down – try to set work boundaries and "turn off." Work hard to respect those boundaries by not emailing or texting team members outside work hours. If sending an email, time it's reception or indicate (FOR TOMORROW) in the subject line.