The Mann Center coordinates service cadres each semester that integrate faith and learning through action. These service cadres engage students with community partners in the greater Birmingham community in meaningful and mutually beneficial ways. Students must participate in an orientation and debriefing sessions in addition to serving weekly with their community partners.
The partnerships are coordinated by Samford students through Partners Acting in the Community Today (PACT). PACT's service liaisons serve as a crucial link between Samford University and the greater Birmingham community by connecting students with ongoing service opportunities. See the list of current community partners and service opportunities below.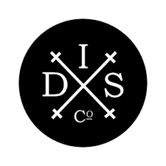 Desert Island Supply Co.
Desert Island Supply Co. (DISCo) is an organization that offers creative writing workshops for middle school students. Samford students help DISCo teachers with creative writing workshops for students at Putnam Middle School.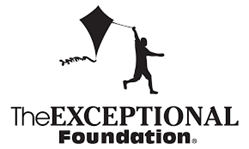 The Exceptional Foundation
The Exceptional Foundation is a non-profit organization that enhances the quality of life for individuals of all ages with developmental challenges by providing social and recreational activities designed to promote healthy living, support social relationships, improve functional skills, and foster community involvement.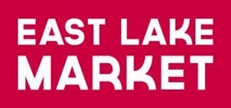 East Lake United Methodist Church
East Lake United Methodist Church strives to meet the needs of Birmingham's East Lake community by offering a variety of programs including an afterschool program for youth and a Saturday farmer's market.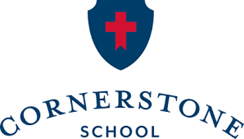 Cornerstone
The vision of Cornerstone is to be a world-class, Christ centered school in the inner city.  By challenging our students academically, developing their character, and growing their faith in God, our students will succeed in all that He has in store for them.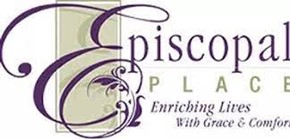 Episcopal Place
Episcopal Place provides affordable housing and independent living for seniors and adults with disabilities.  Our unique partnership between HUD and the Episcopal Foundation provides 141 well appointed apartments in Birmingham's beautiful Highland Park neighborhood.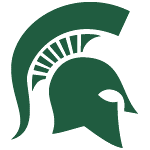 Turning Points
Since 2012, Turning Points has served as a next step for special needs students aged 18-21 who have an individualized educational program and who are currently enrolled in Mountain Brook and Homewood Public Schools. The program works to provide social, educational and occupational growth and development for each student.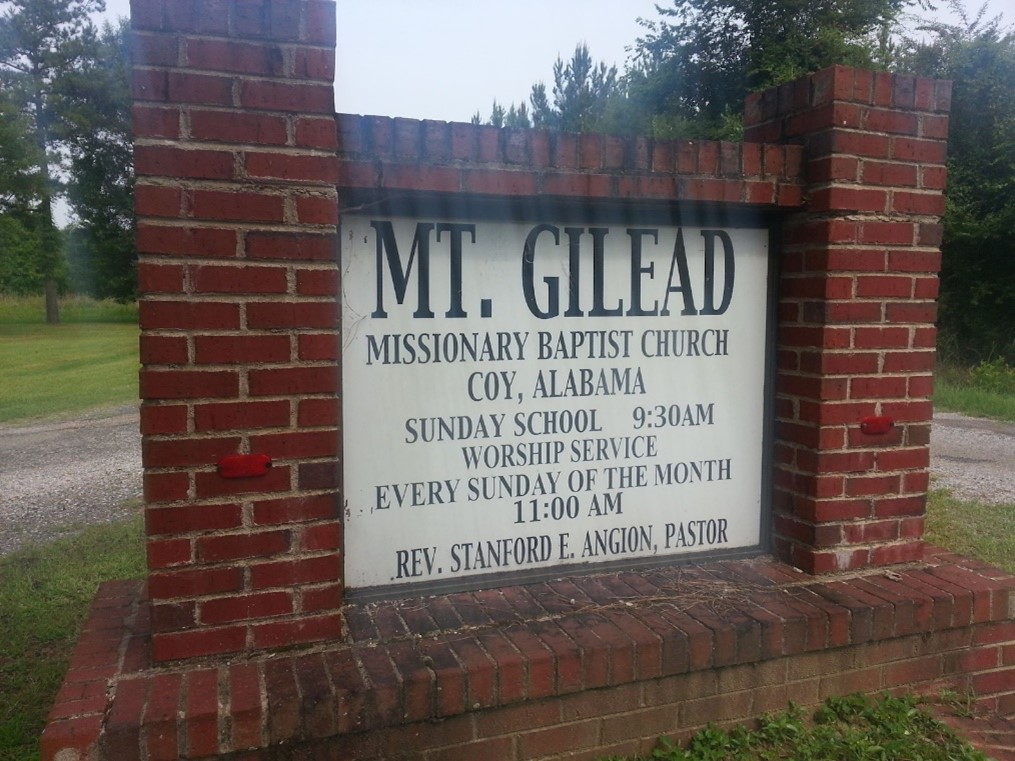 Mt. Gilead Scholastic and Artistic Institute
Mt. Gilead Scholastic and Artistic Institute (MGSA) in Coy, Alabama. MGSA provides faith-based arts and scholastic training for children. Based at Mt. Gilead Baptist Church, the institute values faith, education, and perseverance.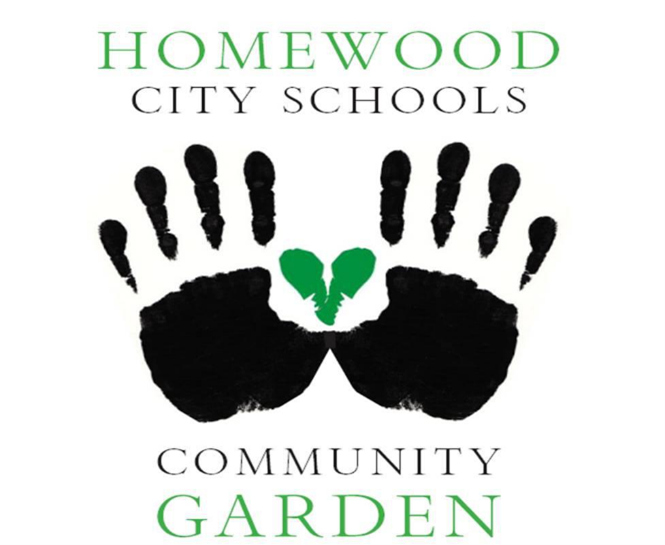 Homewood Community Gardens
The Homewood City COmmunity Garden is envisioned to be beneficial to the entire city. A place where students work hand in hand with neighbors and business to explore the fields of agriculture, arts, and sciences.

Jefferson County Memorial Project
The Jefferson County Memorial Project is a grassroots coalition, currently composed of more than 35 community partners and a multi-racial, multi-faith, multi-sector, and multi-generational group of committed volunteers. Together, we will complete the four goals of JCMP: Research the 30 documented racial terror victims and their descendants; educate the public on the importance of this history; place historical markers at lynching sites and retrieve our monument from the National Memorial for Peace and Justice; and advocate for reform where racial injustice still exists today. It is our hope that our memorial retrieval will make a statement that Alabamians will confront our history and reconcile for a better future.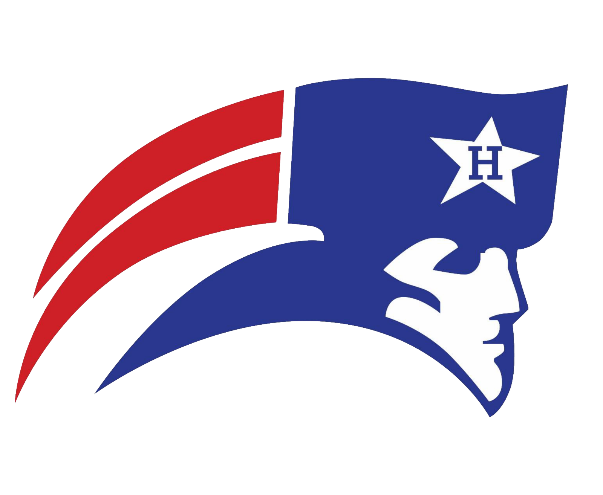 Homewood High School
Homewood High School is a four year public high school located in Homewood, Alabama, just outside the city limits of Birmingham.  Established in 1972, Homewood High School serves approximately 1,100 students in grades nine through twelve.  Homewood City Schools strives to "educate and empower each student to reach his or her unique potential," and in accordance with this mission, Homewood High School, a school truly rich with tradition, offers a challenging curriculum in a caring environment.