Welcome to the Samford Family!
We are thrilled your student is now a Bulldog and you a Bulldog parent or family member! We look forward to getting to know and partner with you to ensure your student's success throughout his or her Samford experience.
College brings a unique time of growth and change for you as a parent or supportive family member and your student. While you are letting go and encouraging independence, you are still providing support and guidance from a distance as your student navigates some of their most impactful years and makes some of their most life-forming decisions. You aren't alone as you enter these years. Samford offers a wide range of resources to help you help your student in the very best way possible. The Office of Parent and Family Programs is your connection to the university and the university's connection to you. We hope you will take full advantage of the services, opportunities, and resources we will provide.
Take advantage of the wealth of unique information provided through the Samford Parent Communication Portal. If you have not received an invitation to join the portal, please email and ask to be added. Join us on Facebook, Instagram, and Twitter for additional news of interest. Also, please don't hesitate to call, email, or drop by to visit in our newly redesigned space in the University Center 151 at any time. You are always welcome!
Getting to know you during your student's Samford journey will be our privilege!
Julie Boyd, director, Office of Parent and Family Programs
Tanya Hindman, coordinator, Office of Parent and Family Programs
Our Team
Julie Boyd
Director
Parent and Family Programs
151 Westmoreland Hall
Tanya Hindman
Assistant Director
Parent and Family Programs
151 Westmoreland Hall
Parent Ambassadors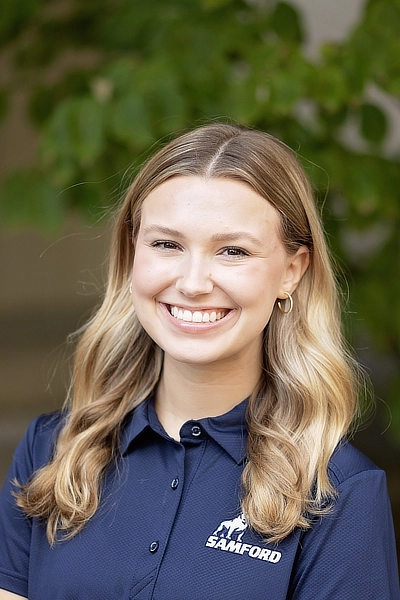 Ella Anderson
Home City: Muscle Shoals, Alabama
Class: Freshman
Major: Communication Sciences and Disorders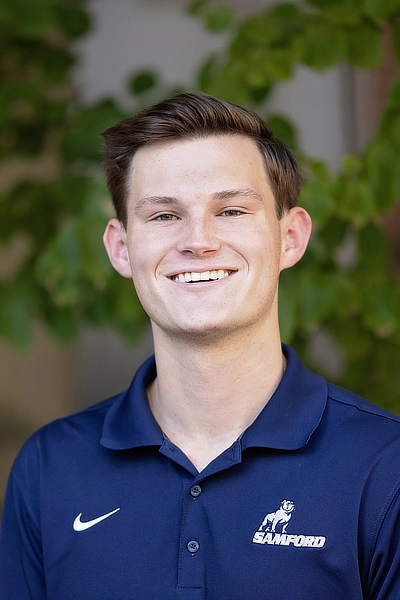 Joe Don Anderson
Home City: Muscle Shoals, Alabama
Class: Sophomore
Major: Finance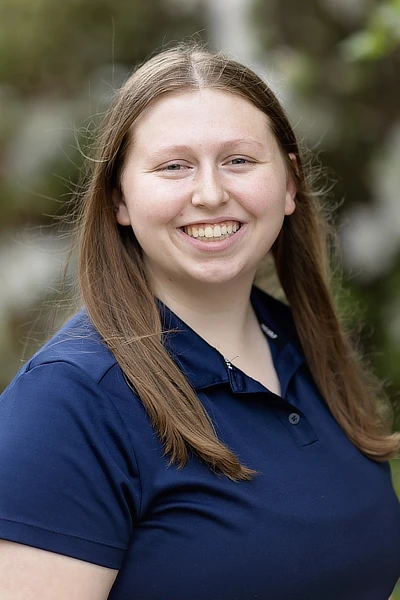 Holly Cantrell
Home City: Rome, Georgia
Class: Sophomore
Major: Law and History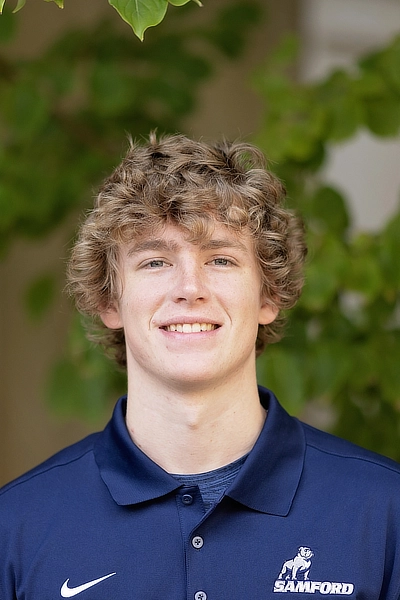 Colby Cason
Home City: Winter Springs, Florida
Class: Freshman
Major: Business Marketing
Greyson Crawford
Home City: Decatur, Alabama
Class: Sophomore
Major: Management and Analytics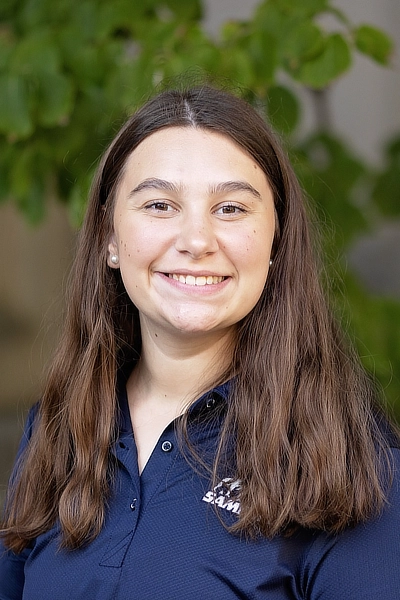 Ella Jayne Hyde
Home City: Birmingham, Alabama
Class: Freshman
Major: Human Development and Family Sciences, with a Concentration in Child Life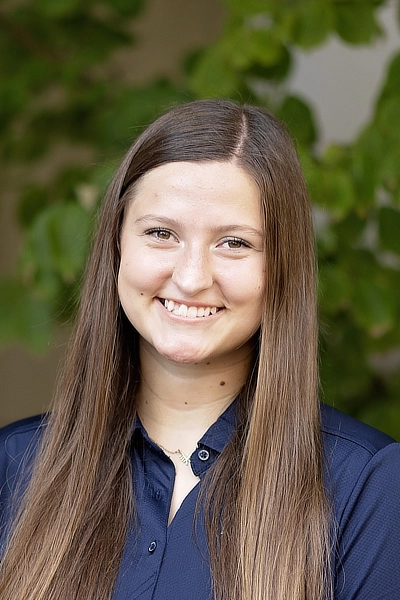 Andi Johnson
Home City: Mobile, Alabama
Class: Freshman
Major: Health Sciences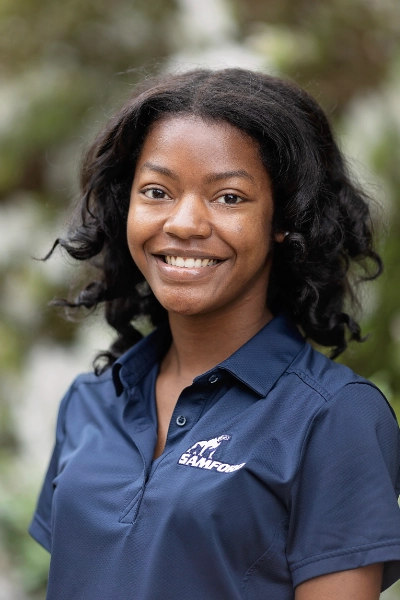 Cordelia Lampton
Home City: Hattiesburg, Mississippi
Class: Junior
Major: Pharmacy
Eden McGee
Home City: Cimarron, Colorado
Class: Senior
Major: Nursing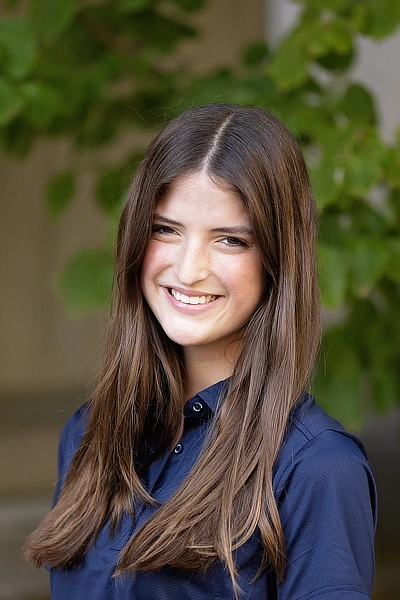 Brynna Smith
Home City: Tuscaloosa, Alabama
Class: Sophomore
Major: Nursing