Published on June 20, 2013 by Kara Kennedy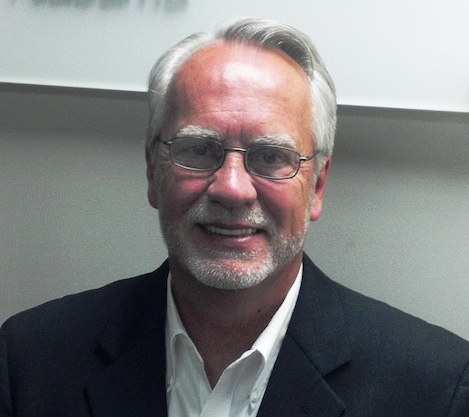 The Alabama Association of Nonprofits (AAN) announced June 20 that the board of directors has unanimously selected Billy Baxter as its chief executive officer. He will assume his new role with the organization on Aug. 6.
The Alabama Association of Nonprofits was formally introduced in December of 2009 as a statewide association that created a unified voice for Alabama's nonprofit sector.  Samford Board of Trustees and Samford President Andrew Westmoreland formed a partnership with the association because its mission aligns closely with Samford's.  In addition, the association offices are housed and will continue to be housed in Samford's Brock School of Business. 
"The search committee worked hard to identify the right individual to help the board achieve the mission of AAN. We had good representation from the nonprofit sector on the committee and attracted a number of solid candidates," said Gigi Armbrecht, chairperson of board. 
"Billy's experience in supporting 23 Red Cross chapters in Alabama should serve well the AAN mission to support nonprofits in the state," Armbrecht added. 
Baxter has served as the Red Cross executive in Jackson, Miss., Winston-Salem, N.C., Montgomery, Birmingham and, most recently, as the executive for the Alabama Red Cross Region.
"As a native Alabamian, I am excited about the opportunity to partner with nonprofits, the AAN board, and others in continuing to elicit support for and awareness of the huge contribution the nonprofit sector makes to Alabama's economy and the people our members serve," said Baxter. 
"Nonprofit leaders and their co-workers work hard to serve citizens in our state, often with very limited resources," Baxter continued. "During the past few years, I've seen the value of diverse organizations and funders working together in staff development; technology improvements; consolidated purchasing and access; and, in pursuing common goals. These organizations - and those they serve - deserve the best level of support available. I'm honored to be able to work with the AAN and its members in supporting that mission." 
The Alabama Association of Nonprofits is a membership based organization formed to serve the needs of Alabama's growing nonprofit sector through professional development programming and advocacy. Membership in the Association is open to any emerging, new or existing nonprofit organization, including volunteers, board members and students interested in the nonprofit sector.