Published on August 24, 2016 by Sean Flynt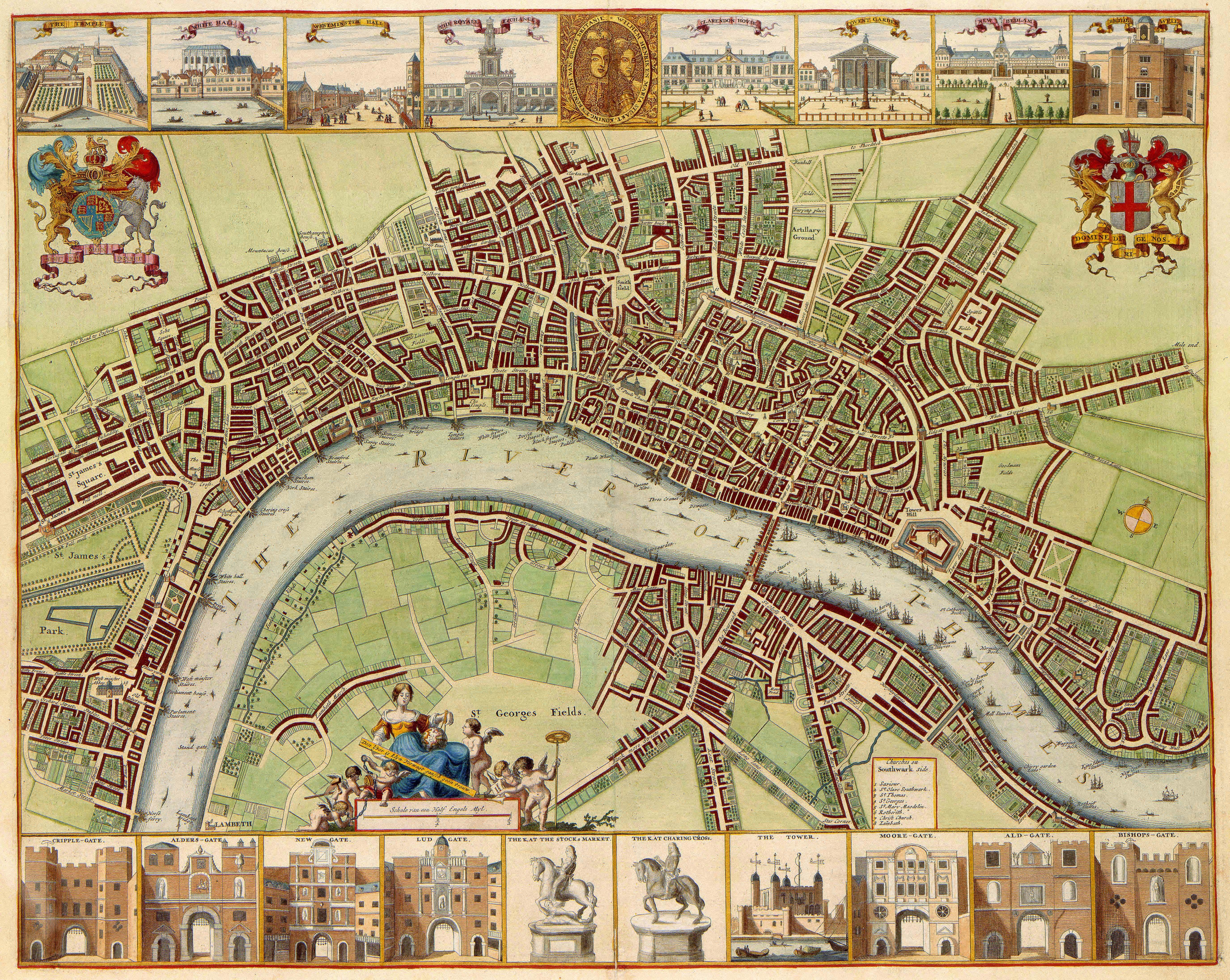 The Samford team of Geography professor Jennifer Speights-Binet and English professor Keya Kraft took part in the Association for Core Texts and Courses' Summer Seminar Project at the University of Chicago and Columbia University June 12–25.
Only 15 institutions were chosen for the seminar on "Tradition and Innovation: An Inquiry into Fundamental Questions of Politics, Morality and the Human Condition in Texts from Antiquity to Modernity." Participants discussed reading and teaching core texts and developed course prototypes to be offered within their institutions.
The Samford professors' project is titled "The City as Text: Urban Space in the Literary Imagination," which Speights-Binet has explored in the university's Core Texts in London initiative. The experience helps students understand the connection between historic places and the ideas associated with them, ranging from Cassius Dio to Gandhi, the Tower of London to Churchill's war rooms.
Follow Howard College of Arts and Sciences on Facebook and Twitter.