Published on December 14, 2016 by Philip Poole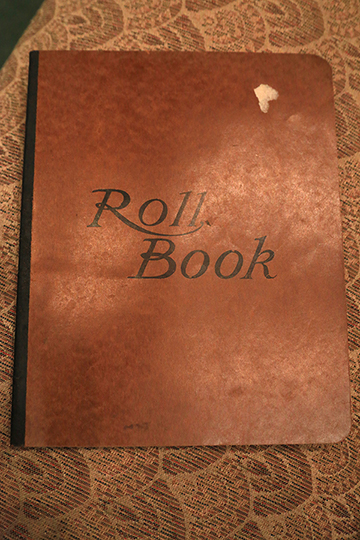 The discovery of a "roll book" brought a piece of Samford University history to life, connecting families and ministry training through the decades.
The Alabama Baptist, the statewide publication of the Alabama Baptist Convention, recalls the story of the early days of the "Baptist Seminar," which became the Samford Extension Department and is now the Ministry Training Institute. Connecting it all are the Guffins, a multigeneration Samford family.