Published on March 10, 2018 by Amanda Gilmore and Philip Poole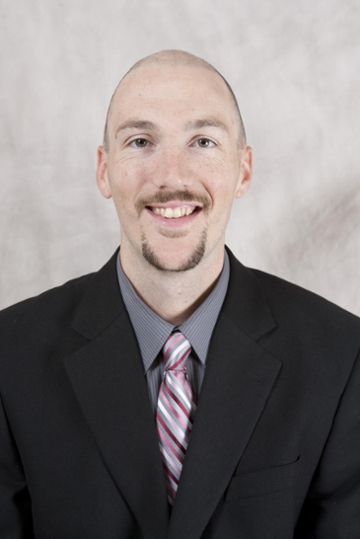 Champion Sports Medicine and Samford University have announced the first-year results of an ACL injury prevention study with the Samford University women's soccer team.  

The study showed a reduction of ACL injuries resulting from the integration of the latest research, movement science and 3-D wearable technology.

"Lower extremity injuries account for nearly two-thirds of all sport-related injuries, the majority of which are non-contact," said Trent Nessler, PT, M.P.T., D.P.T., regional director of operations, Champion Sports Medicine. "Our collaboration with the Samford women's soccer team illustrates that these devastating injuries can be prevented with the proper training and technology."
The Study
In the three years prior to entering into the study, the women's soccer program suffered eight ACL injuries.

At the beginning of the 2017 season, all members of the team incorporated two elements into their training:
A state-of-the-art 3-D wearable sensor technology, ViPerform AMI™, to provide physical therapists, athletic trainers and physicians with lab quality data instantaneously to assess deficiencies in functional movement that place athletes at risk for injury.
ACL Play-It-Safe Program, a multicomponent training program that incorporates movements emphasizing strength, coordination, plyometrics, balance and flexibility.  
Based on the data of the ViPerform AMI™, student-athletes were assigned to Level I, II or III of the ACL Play-It-Safe Program. Over the course of the fall season, injury rates, time-loss from participation and medical costs were recorded. 
The Results
Year-over-year changes were significant:
100% reduction in non-contact ACL injuries
50% reduction in overall non-contact lower extremity injuries
60% less practice and competition time lost
Note: Medical cost savings are being calculated at this time. 
The reduction in these injuries not only increased the team's seasonal performance, it also demonstrates significant implications for how athletic teams and organizations can prevent injuries.  

"Our longstanding partnership with Champion Sports Medicine has been invaluable to the advancement of our player safety goals," said Brandon Evans, Samford's head athletics trainer. "Champion's support of our injury education, research and treatment represents a national best-practice collaboration of complementary strengths that will positively impact Samford University's student-athletes."

Due to the positive results from this study, other Samford athletics teams will be implementing similar training programs. 
Amanda Gilmore is director of marketing for Champion Sports Medicine.