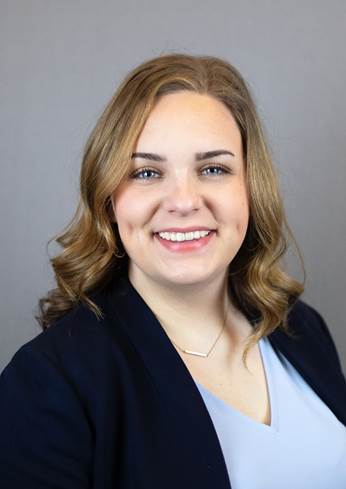 Major: Sociology
Laura's Experience
Internship Location
Higher Achievement
Evening Class
Inequality & Policy
What types of things did you work on in your internship?
I created and evaluated elective curriculum, planned three summer college trips and programming, coordinated transportation to over 20 summer field trips, developed content for social media, and so much more.
What was your favorite part of the experience and/or what recommendations you have for future interns?
I loved being independent and getting to experience life in a big city. My summer in D.C. shaped my professional interests and taught me so much about myself. I was in class with students from all over the US with different majors, so each of us brought in different background knowledge to shape the discussions in class. Also having a professor whose main job wasn't teaching was the coolest part of the experience. He was able to talk about his experiences as real life examples.
My biggest advice is that if you are even slightly considering applying for this program, DO IT! I was very hesitant about all of it, but as I got an internship and then placed in class I was excited to have this adventure.